Work that gives back
to the community
Working at Le Groupe Maurice means promoting human values, contributing to a stimulating work environment and being part of a united and competent team. It's meeting the needs of residents, while creating unique bonds with them. Choosing Le Groupe Maurice is engaging in meaningful work!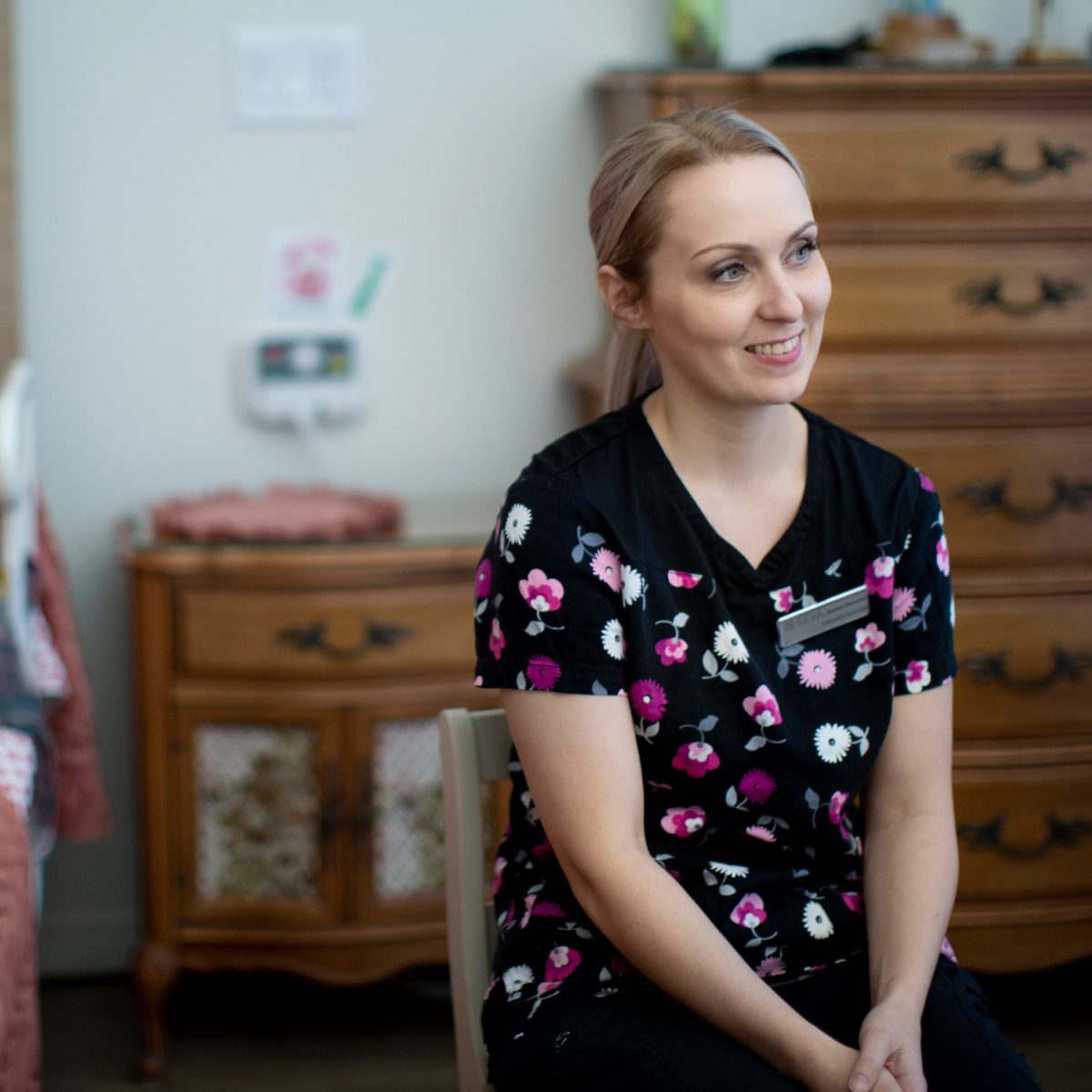 A human work environment
"I like working at Le Groupe Maurice because residents are treated as people and not as numbers. I have time to develop relationships with them. Also, my schedule is very flexible and as a new mother, this is essential."
– Jessica Durocher, Nursing Assistant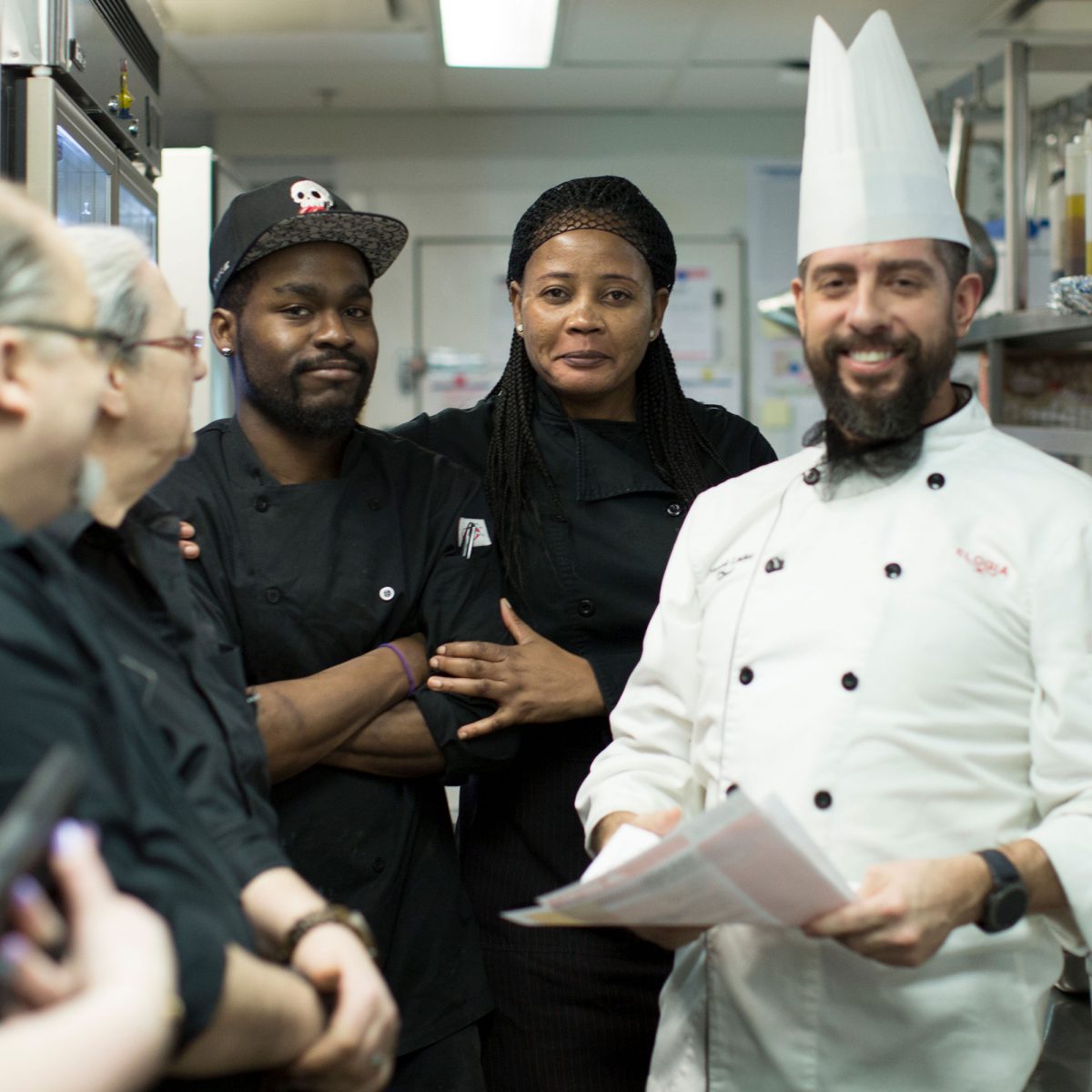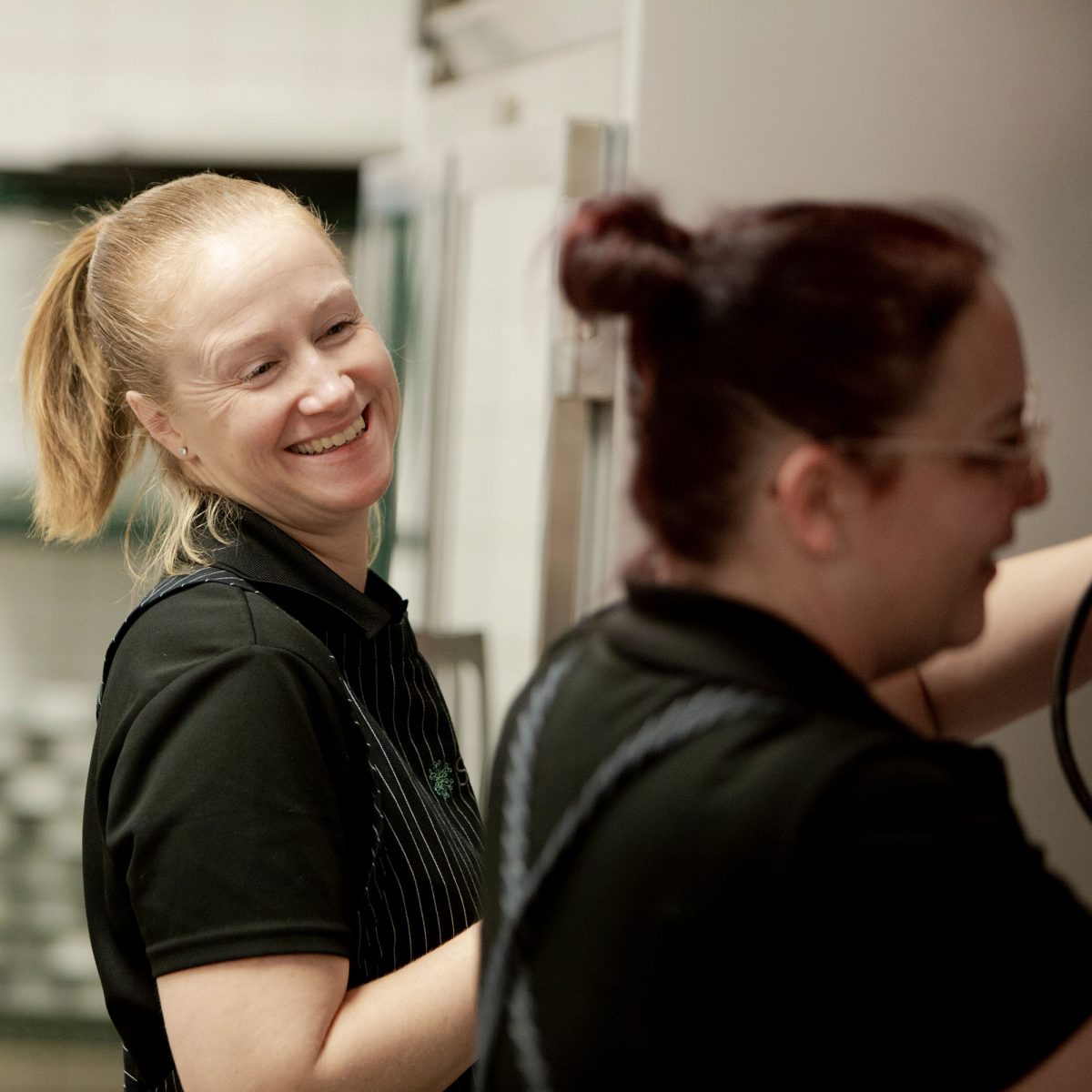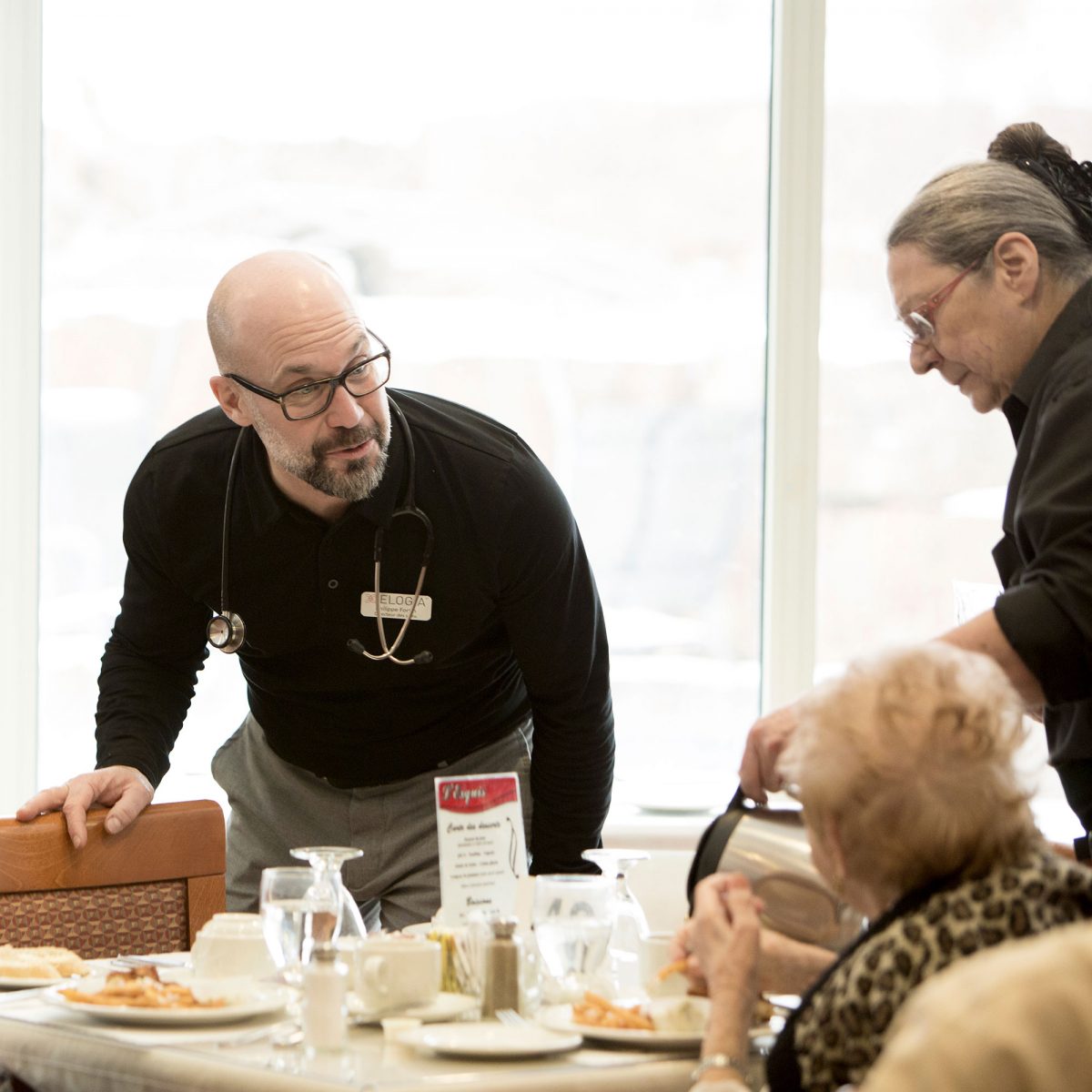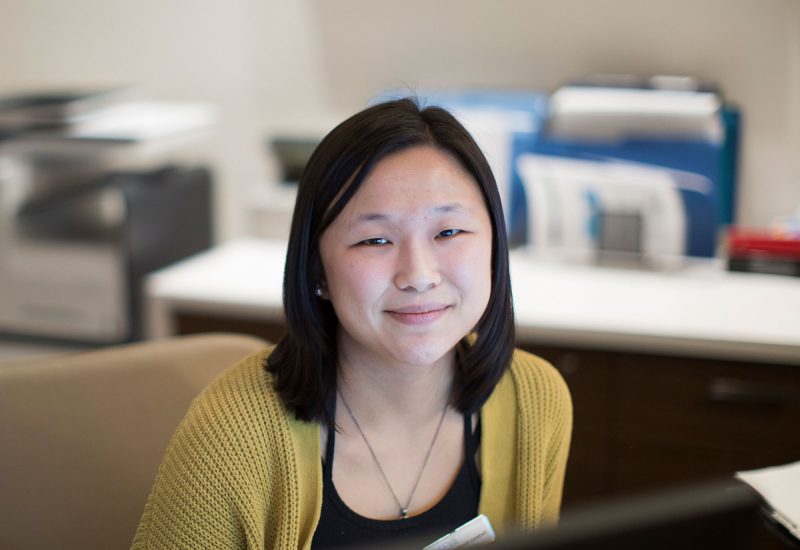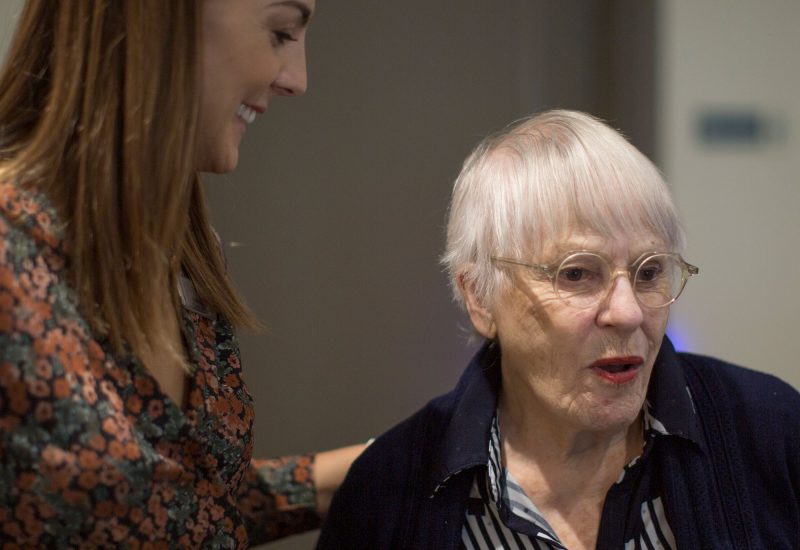 Why work with seniors?
To work in a dynamic environment based on human values.
To build unforgettable relationships.
To feel useful and appreciated.
Working at Le Groupe Maurice is . . .
Being part of a family
Our approach is simple: create a work environment that nurtures the human element and generates happiness. Our team is known for being close-knit and for its unflagging support.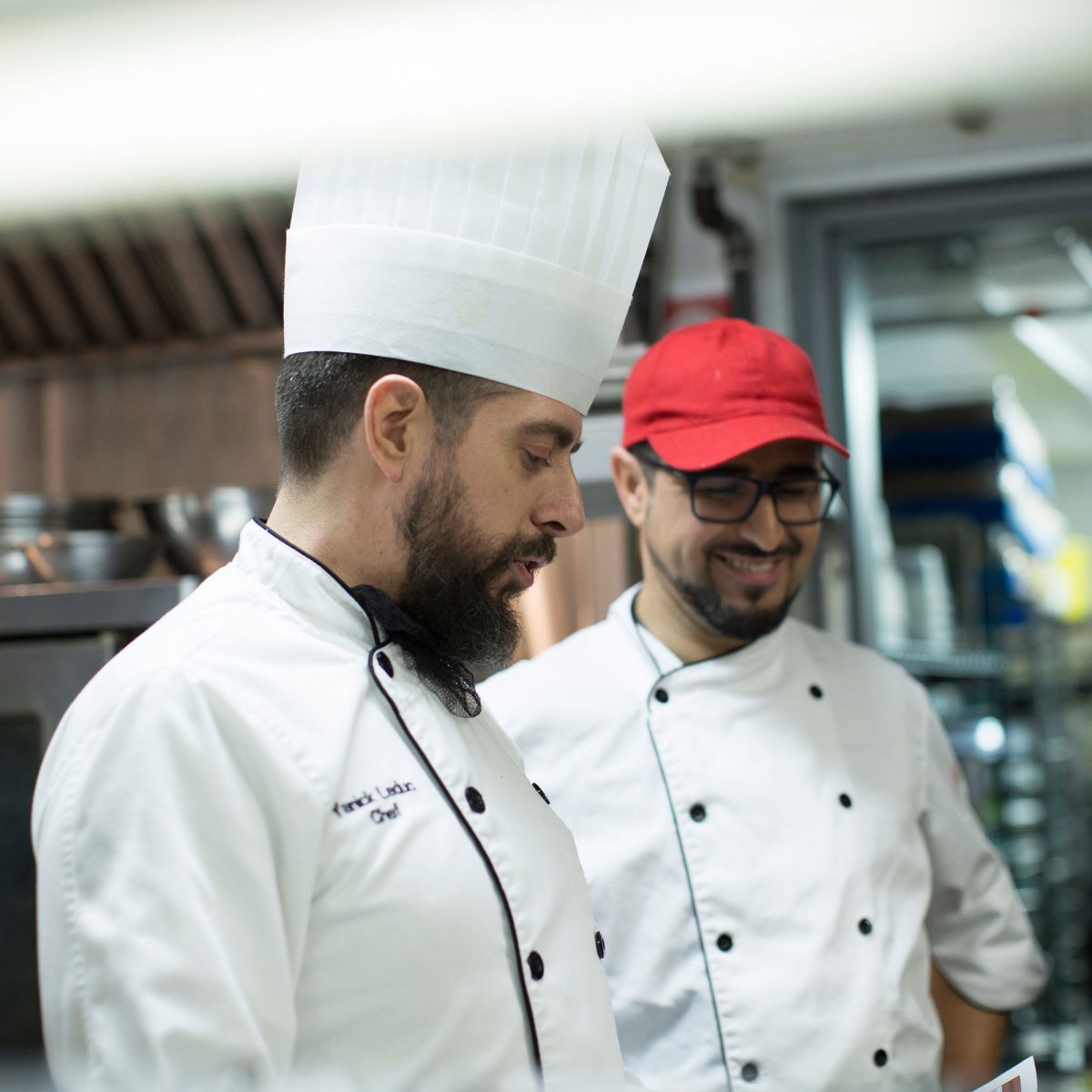 Learning to grow
Whether it's through contact with residents or through the many learning situations encountered in your daily tasks, the work environment we provide is rich with development opportunities. You will have the chance to advance in the company and push your skills further.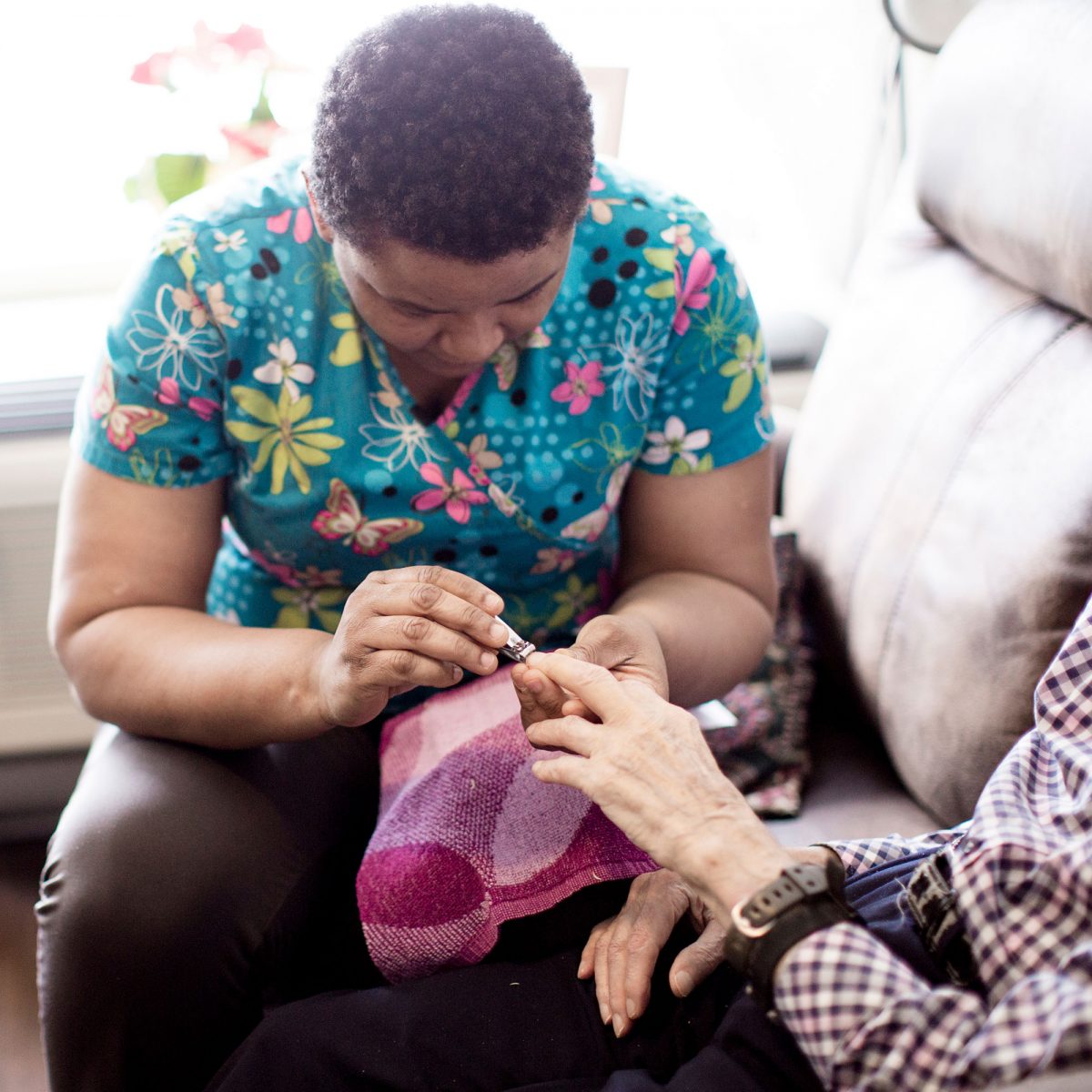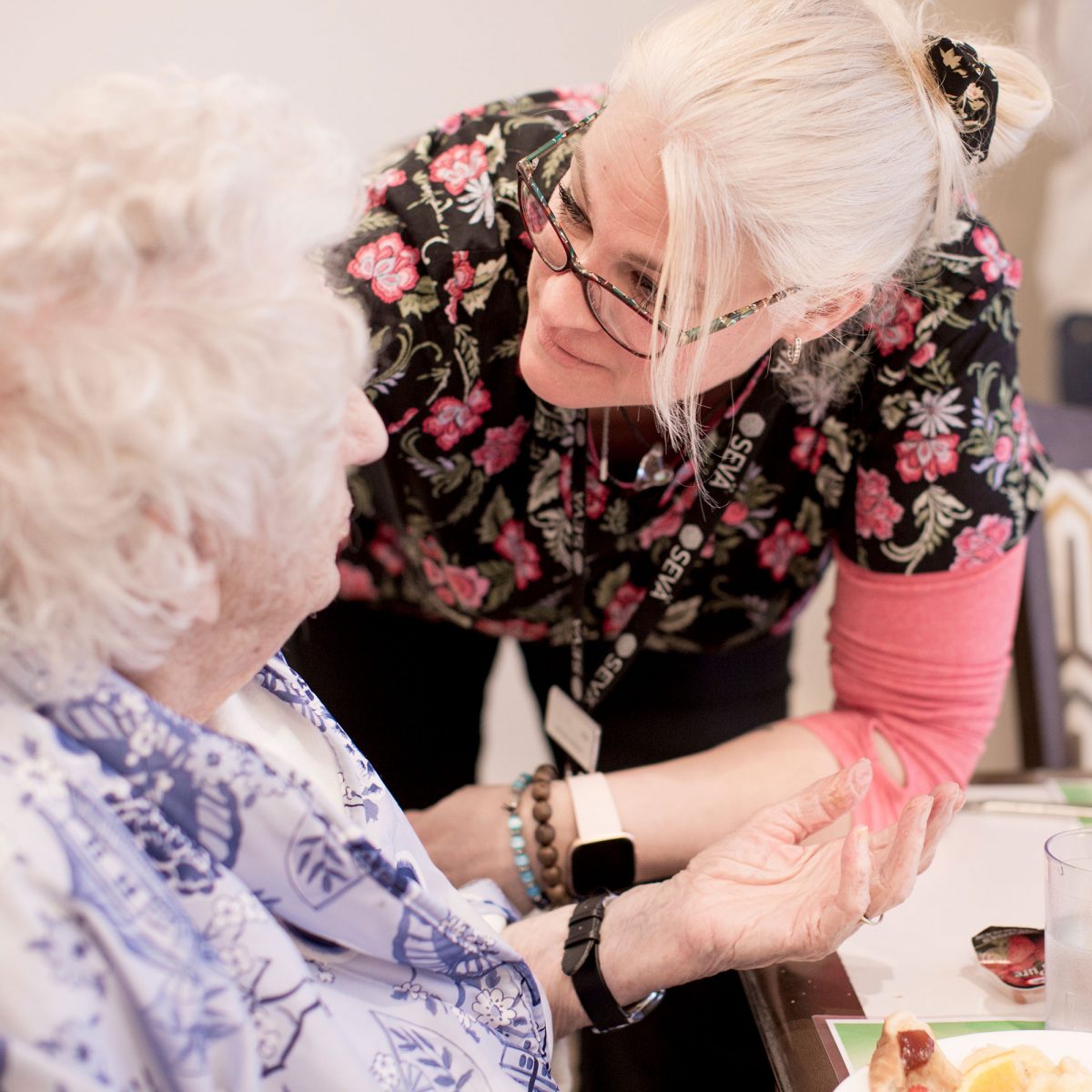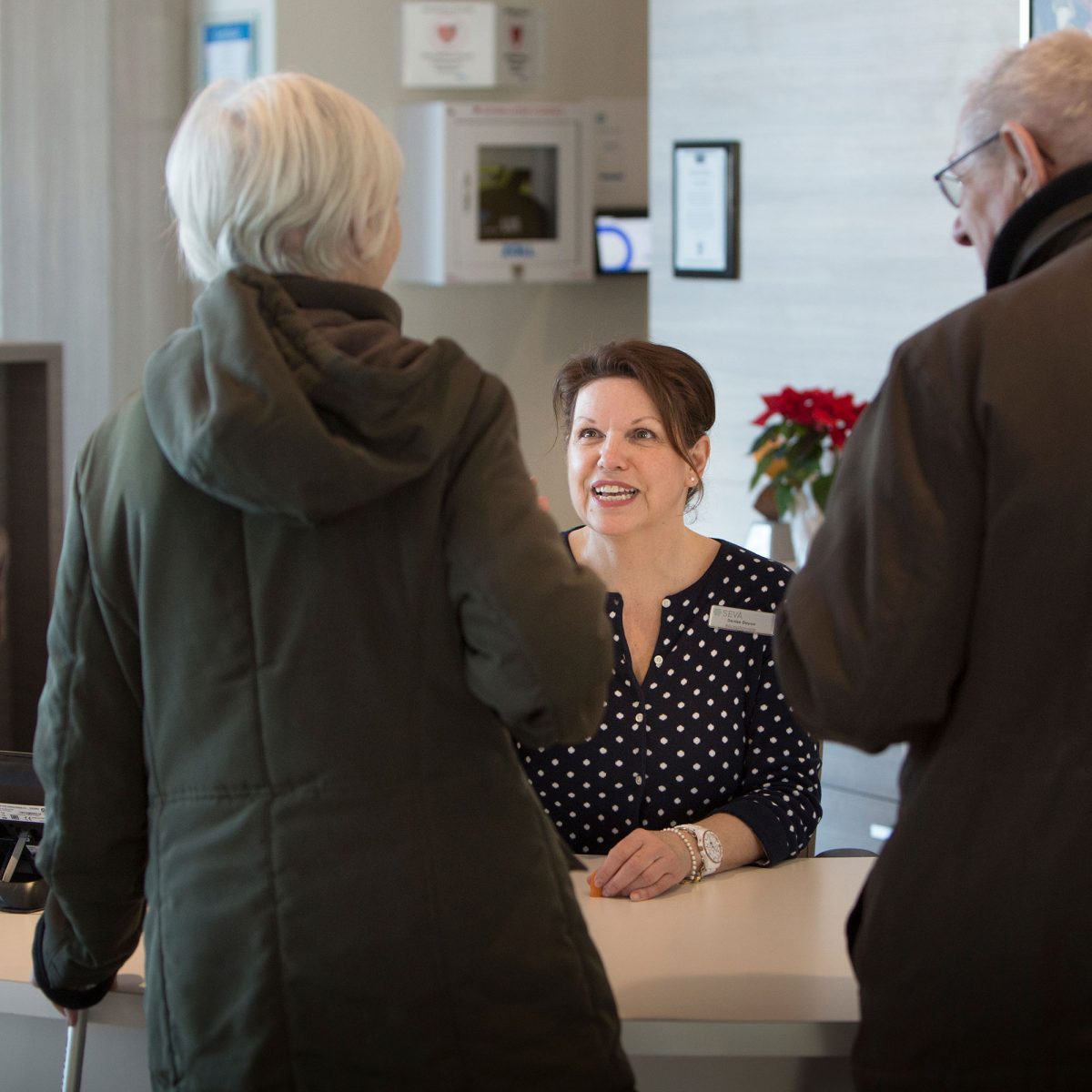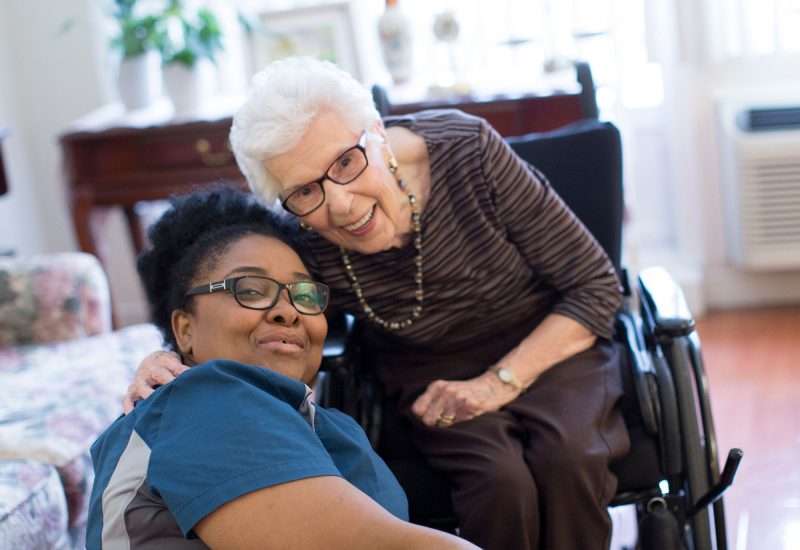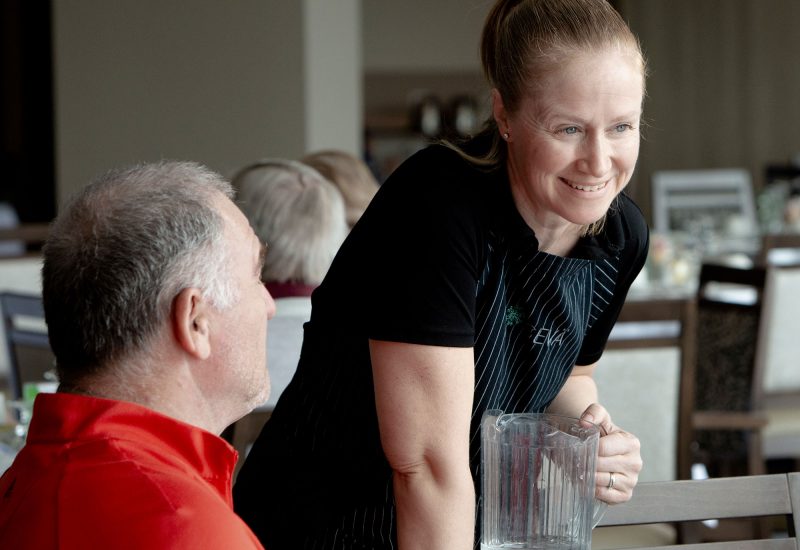 Making a difference
Our mission is to contribute to the happiness of the residents—and it works! By joining our team, you will make a real difference in their daily lives.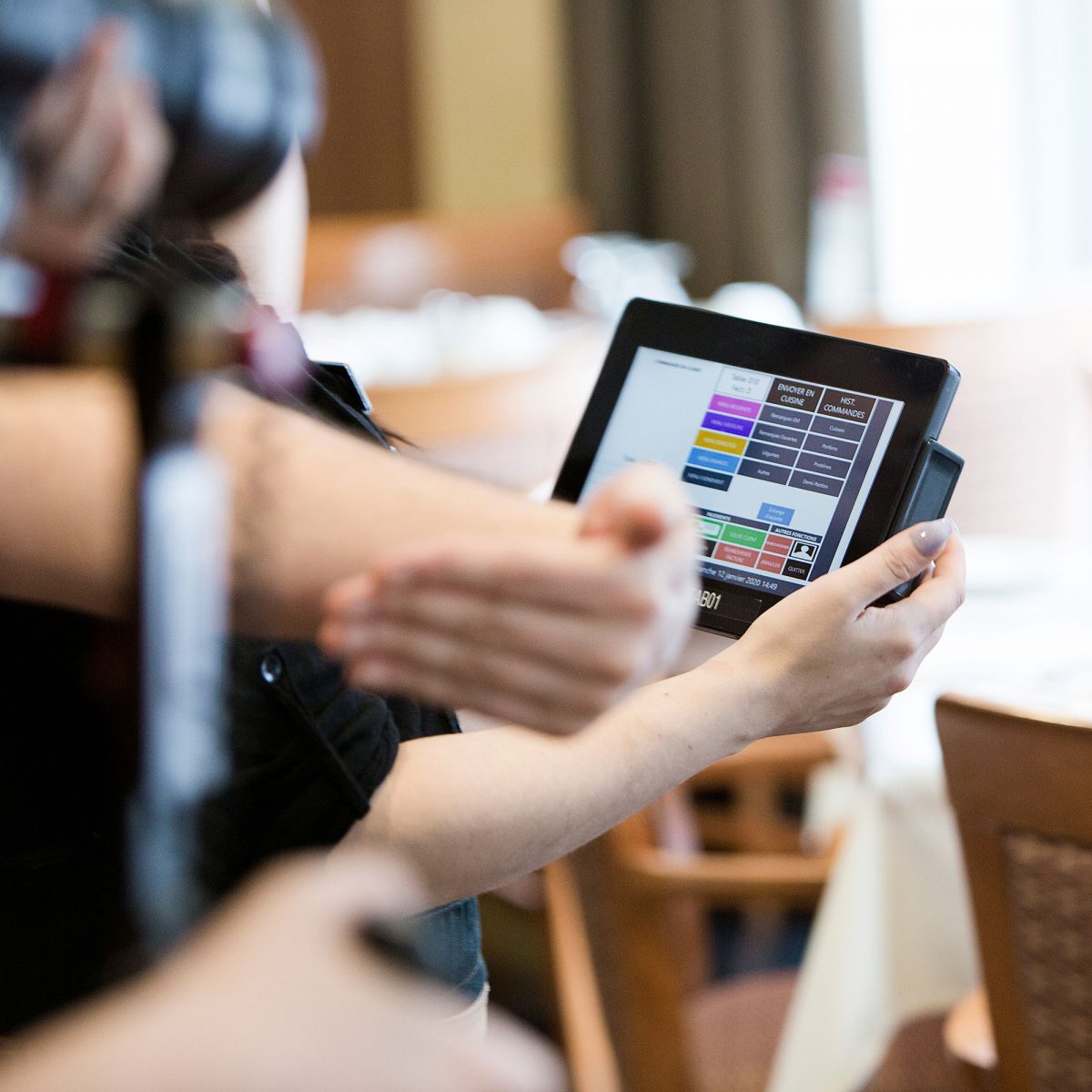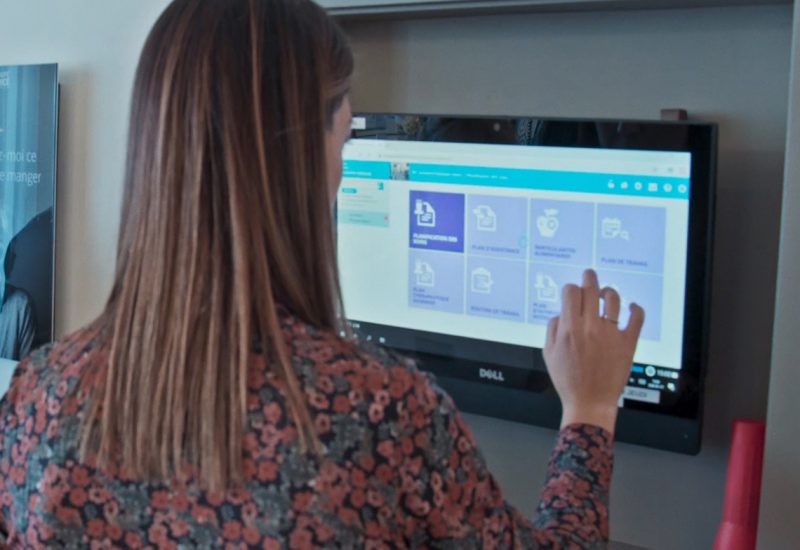 Having the resources
you need
We listen to your needs and provide the best in equipment and technology. At Le Groupe Maurice, you will always have what you need to do your job well.
Working at Le Groupe Maurice is . . .