Housekeeping Attendant:
learn more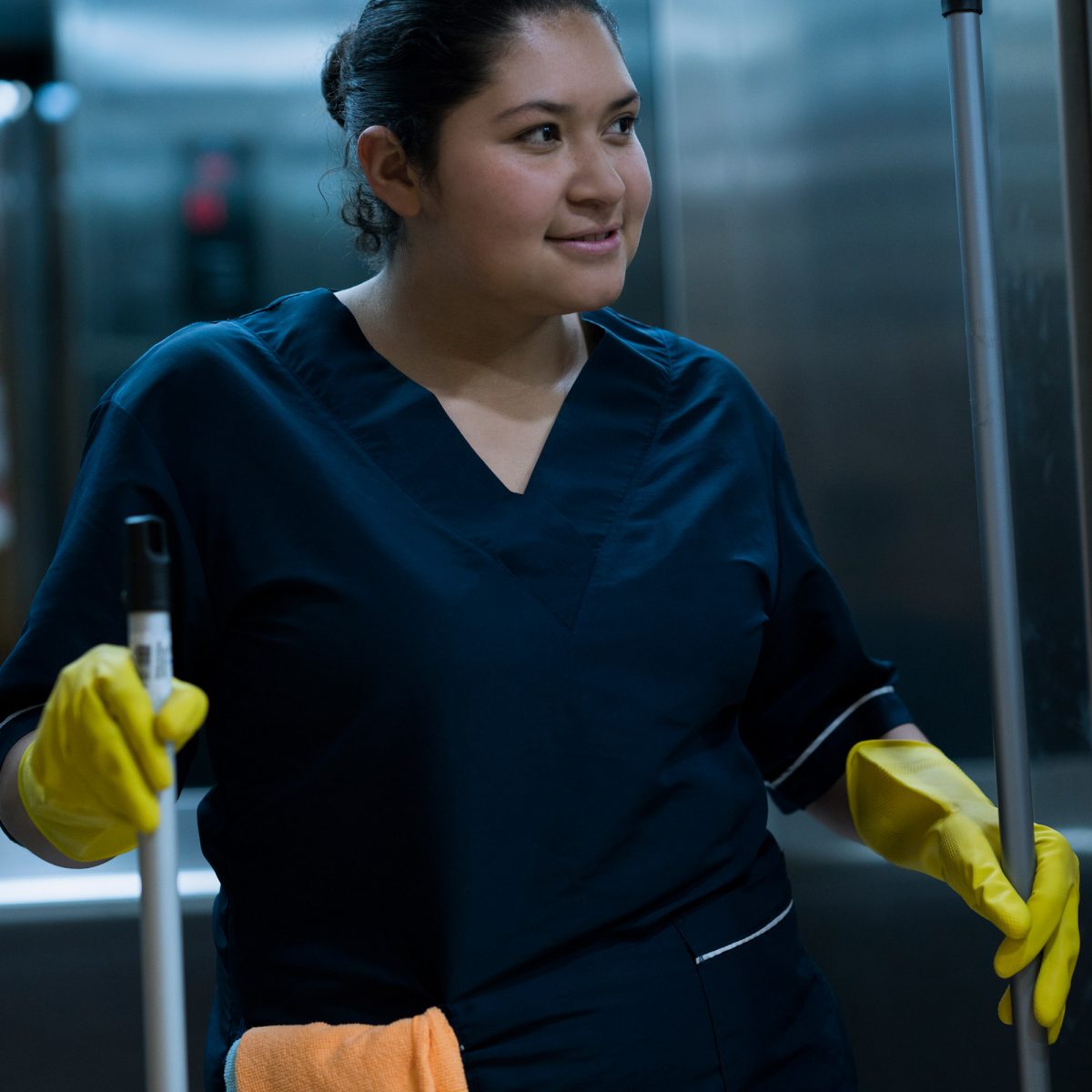 Daily tasks of a housekeeping attendant:
Providing housekeeping services for residents who request it
Performing light housekeeping work in the common areas of the residence (inside only)
Helping to maintain order and safety in the residence
Sound interesting?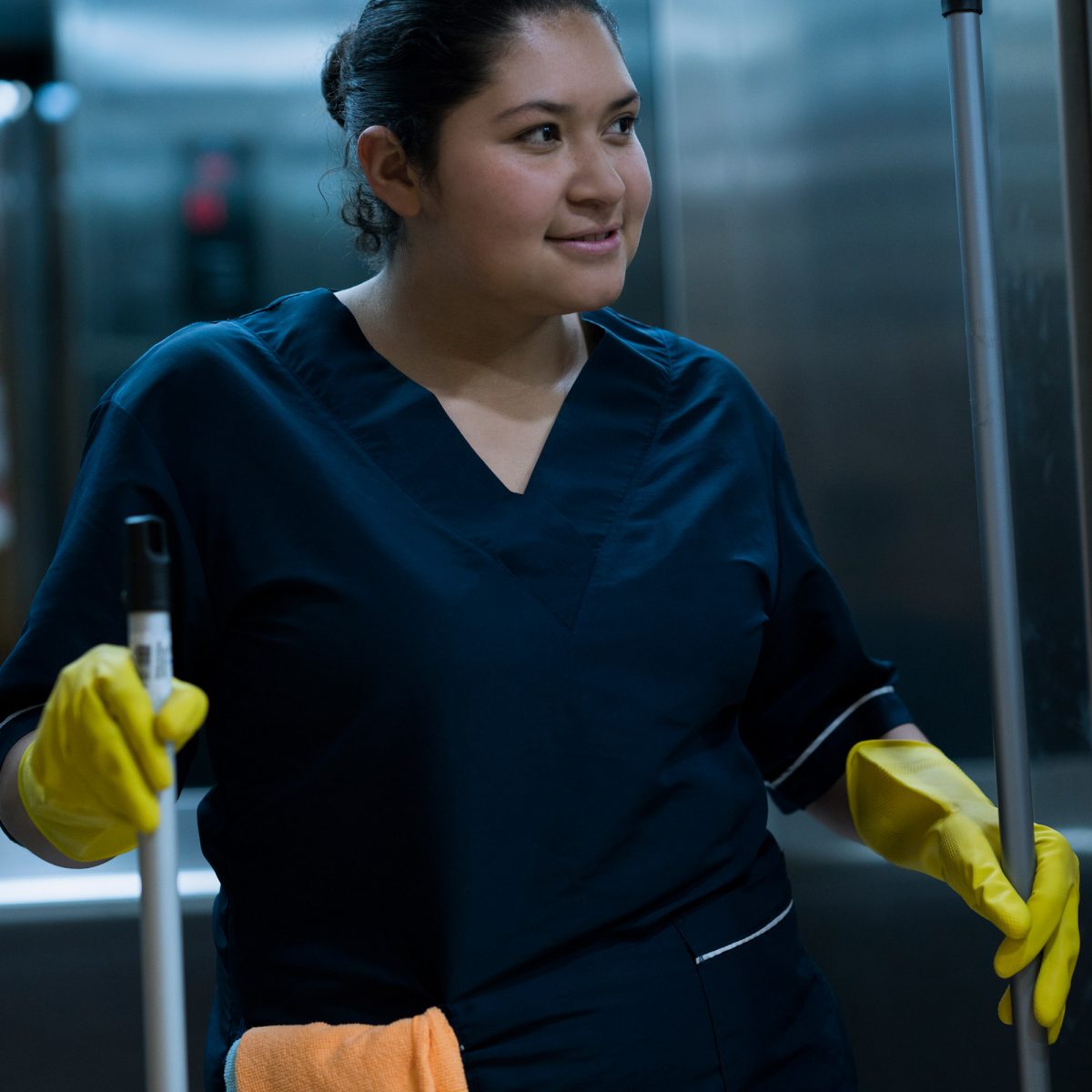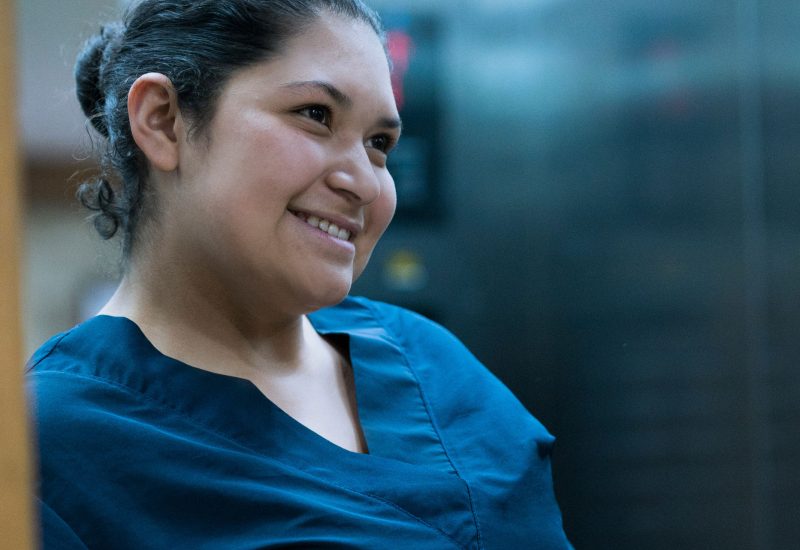 Employee benefits
Group insurance (medication, paramedical expenses, travel insurance, telemedicine)
Employee and family assistance program (EFAP)
Tax-free savings account (TFSA)
Special pricing for meals
What we offer:
REMI software
REMI is a maintenance management system that makes your job easier. It is the best tool for improving the efficiency of resident services.
Human contact
In a residence, you are in daily contact with seniors—a factor that will put you in a good mood as you work through your shifts.