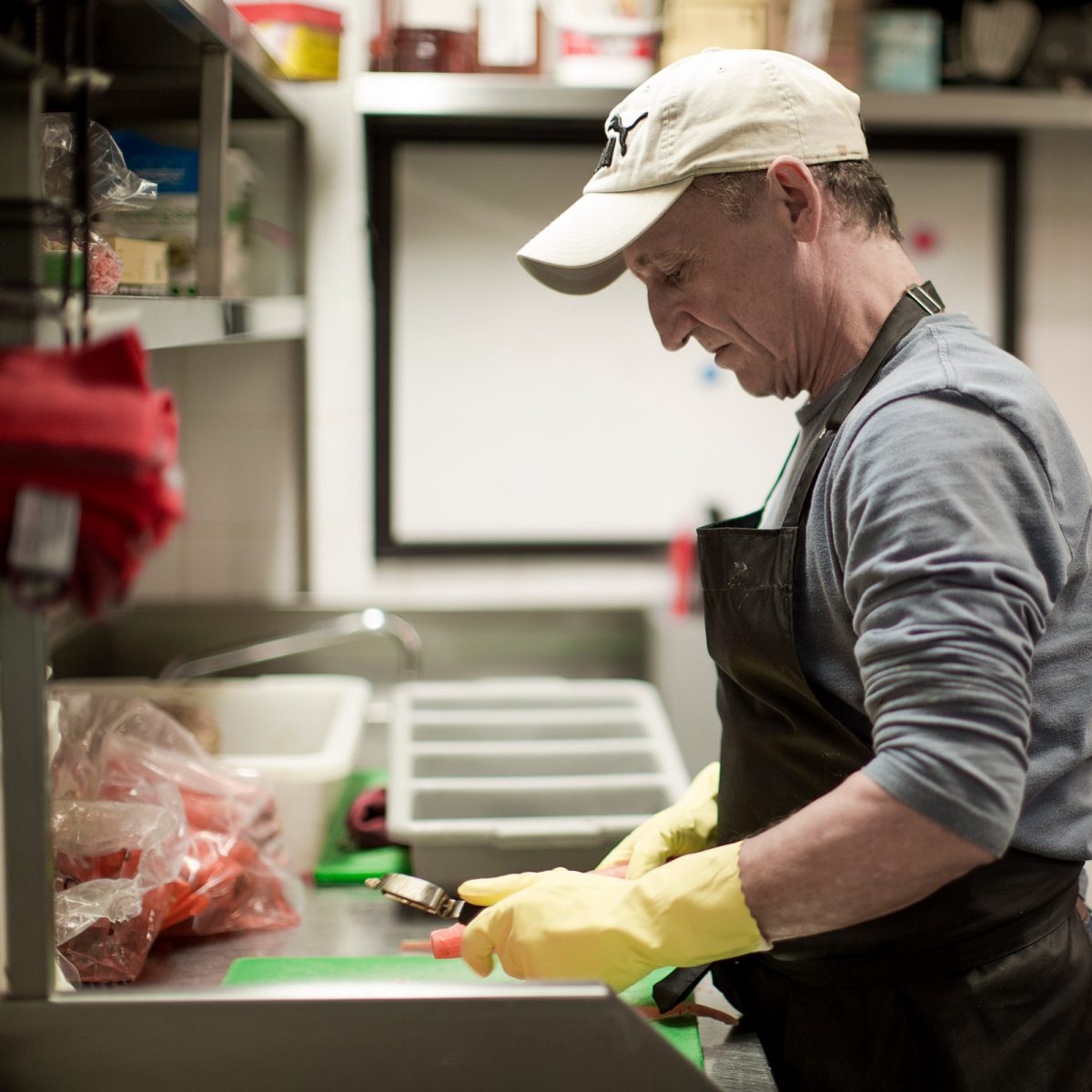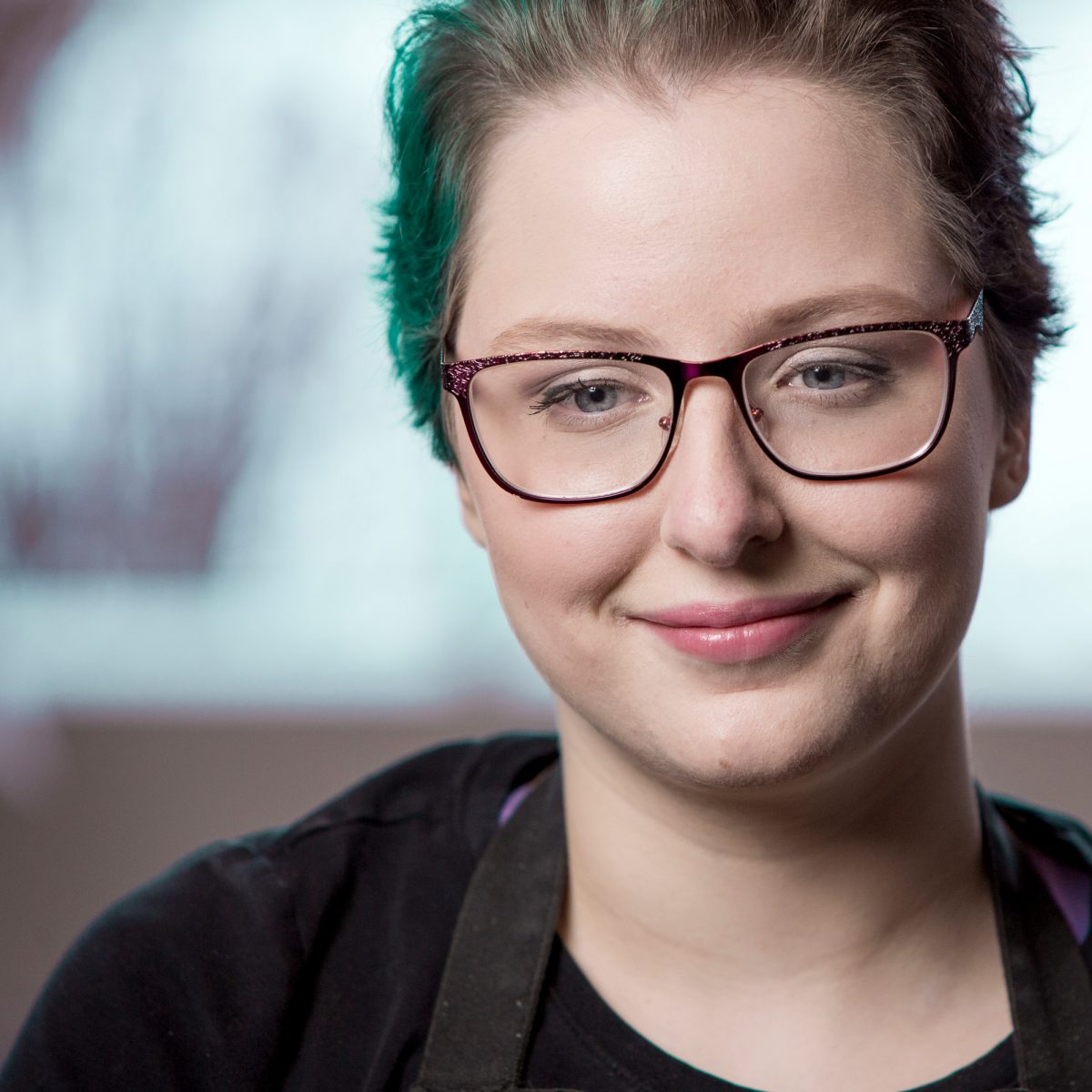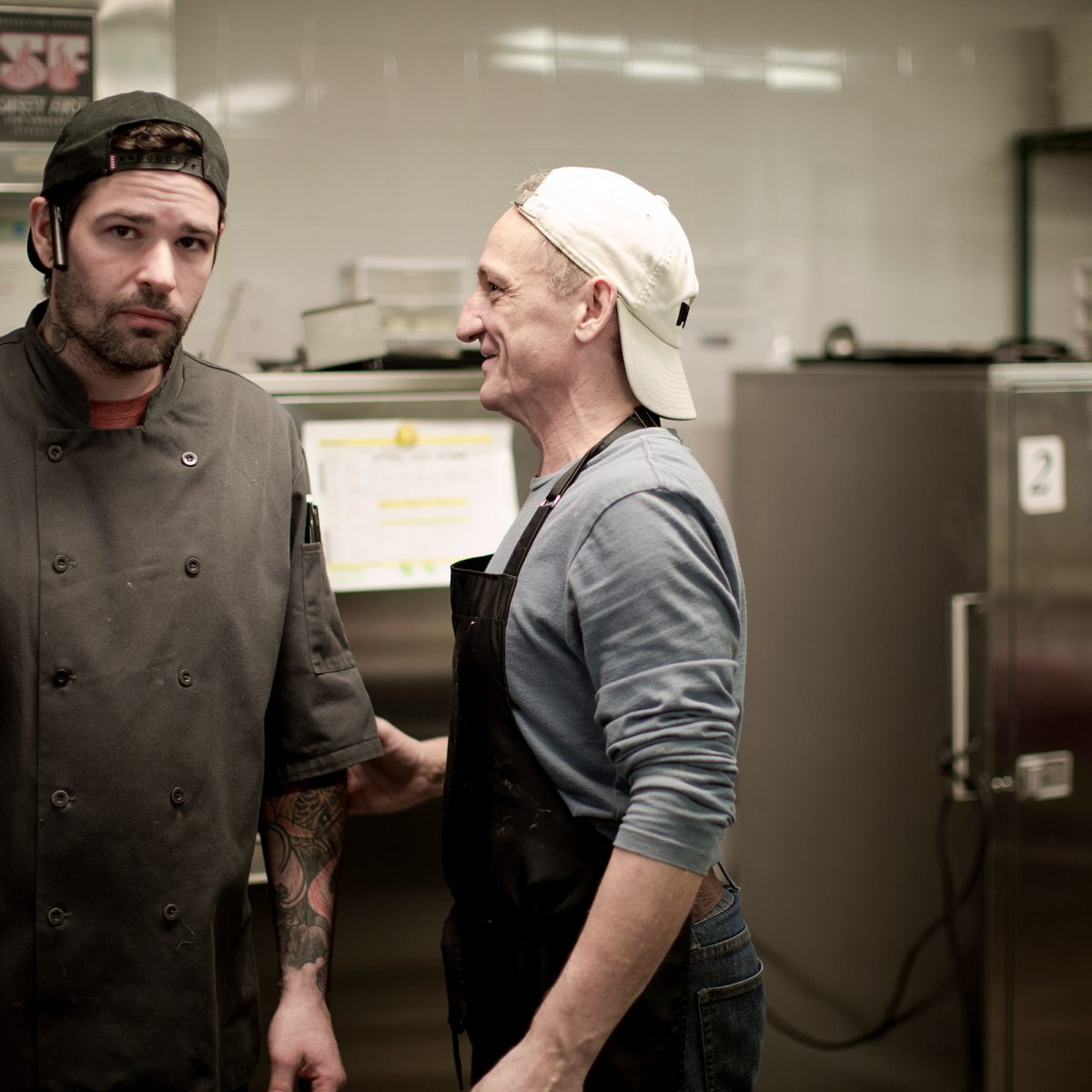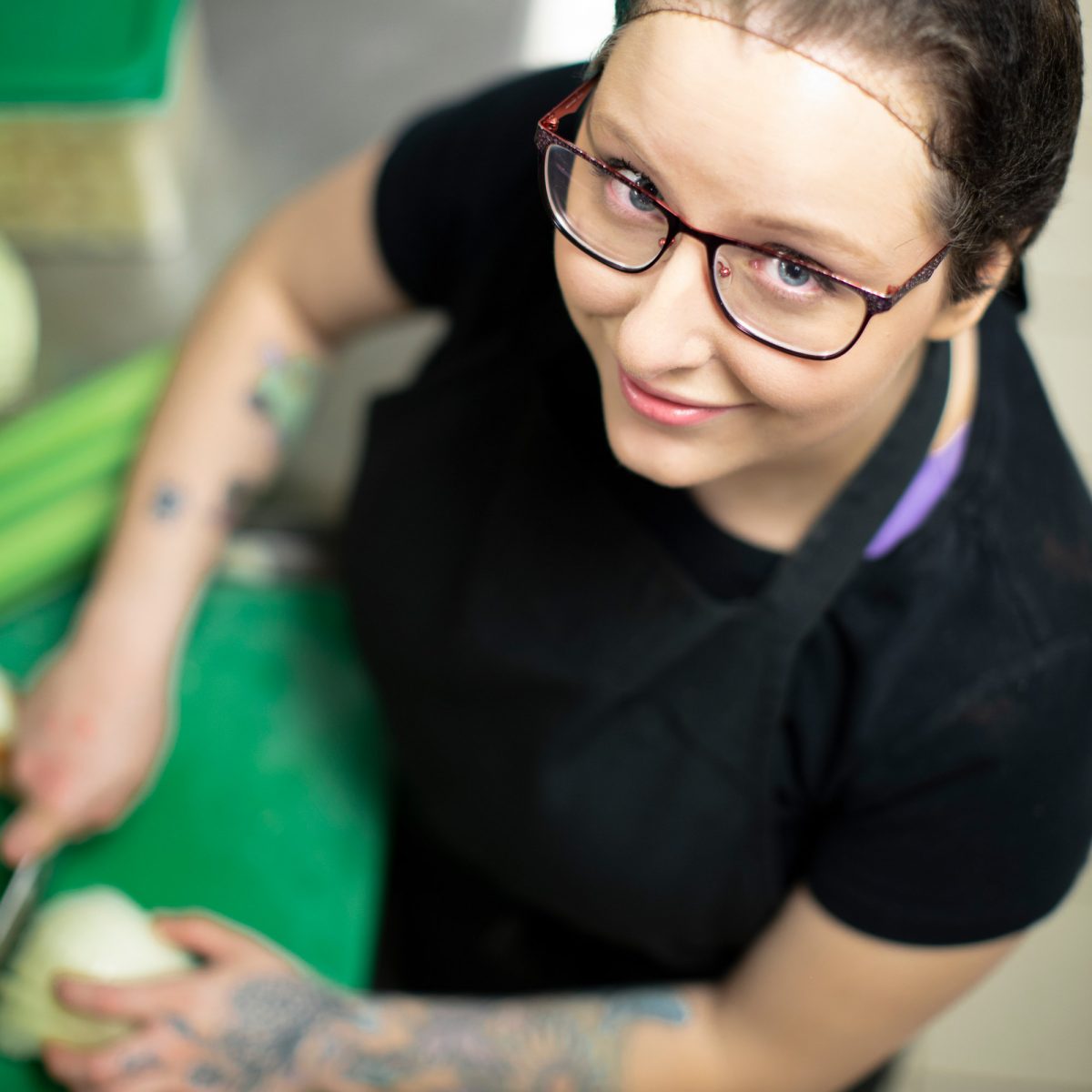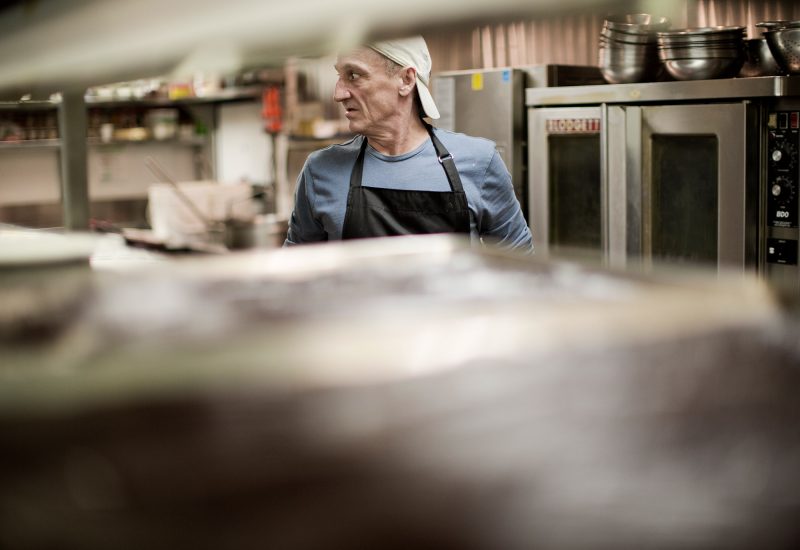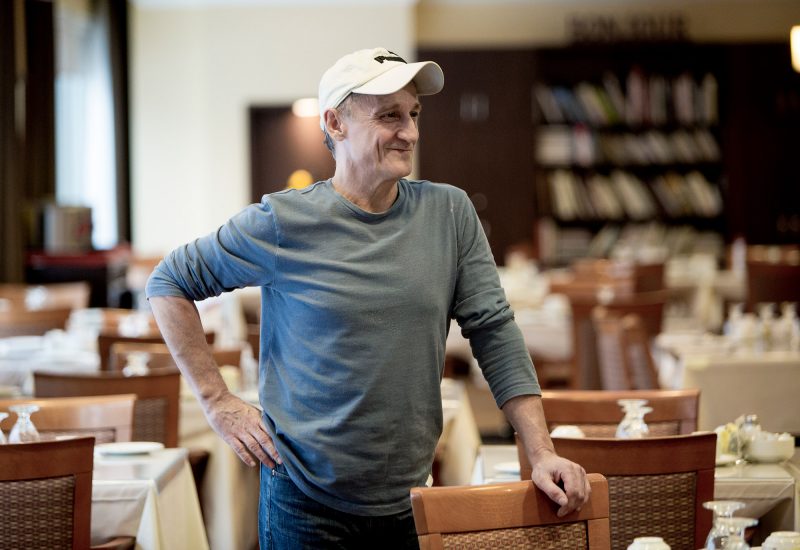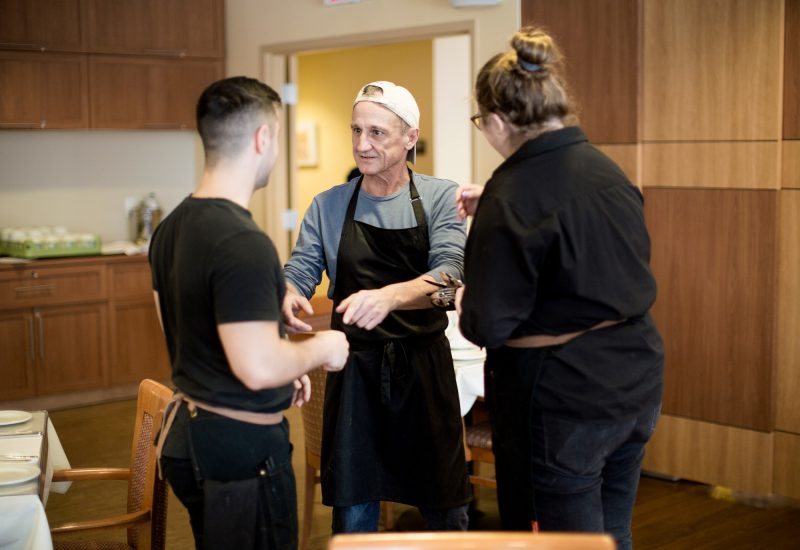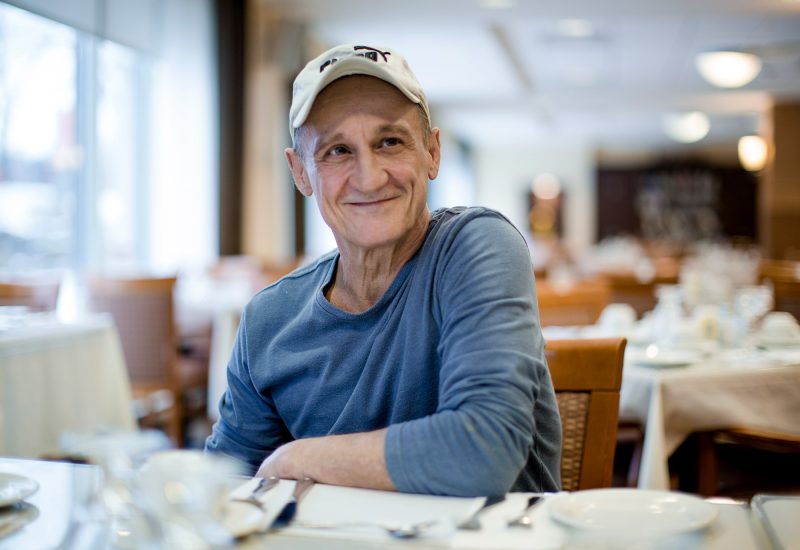 Daily tasks of a general aid:
Ensuring the cleanliness of items used and the kitchen, as well as maintaining order on the premises
Assisting kitchen staff in meal preparation and meal service
Overseeing stock management and proper operation of the dilution unit
Sound interesting?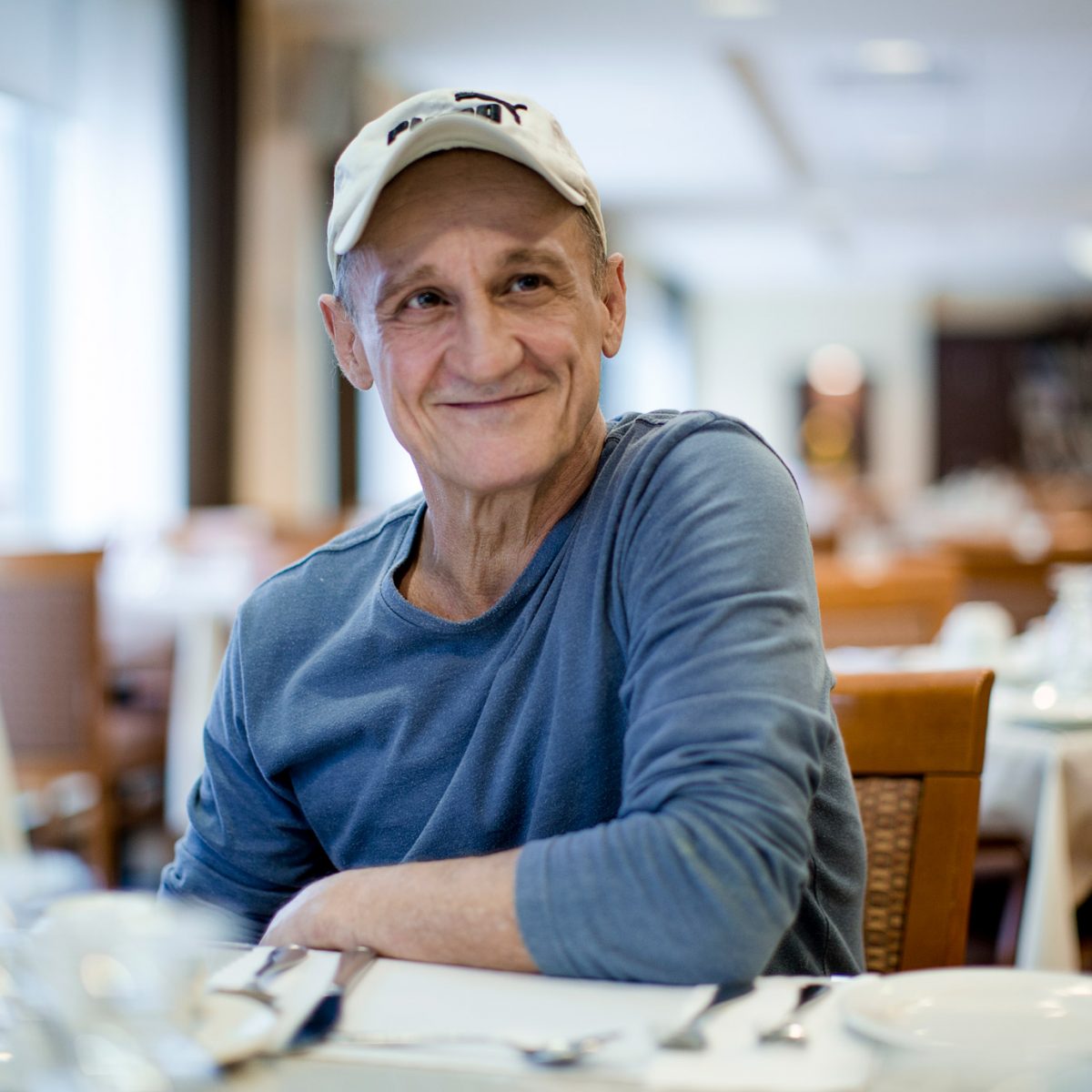 Employee benefits
Group insurance (medication, paramedical expenses, travel insurance, telemedicine)
Employee and family assistance program (EFAP)
Tax-free savings account (TFSA)
Special pricing for meals
Uniforms are provided
What we offer:
Diverse tasks
No two days are alike for general aids in residence! This job is for those who love a lot of action.
Potential for growth
As a general aid, you will learn every day. There are many opportunities for development and promotion with Le Groupe Maurice.
Closely-knit team
Working in the kitchen is like working with your family. It's getting to know your colleagues personally and building relationships with them. You will always feel useful in the kitchen.
"I'm always happy to get to work in the morning!"
Michel Philipps — General aid