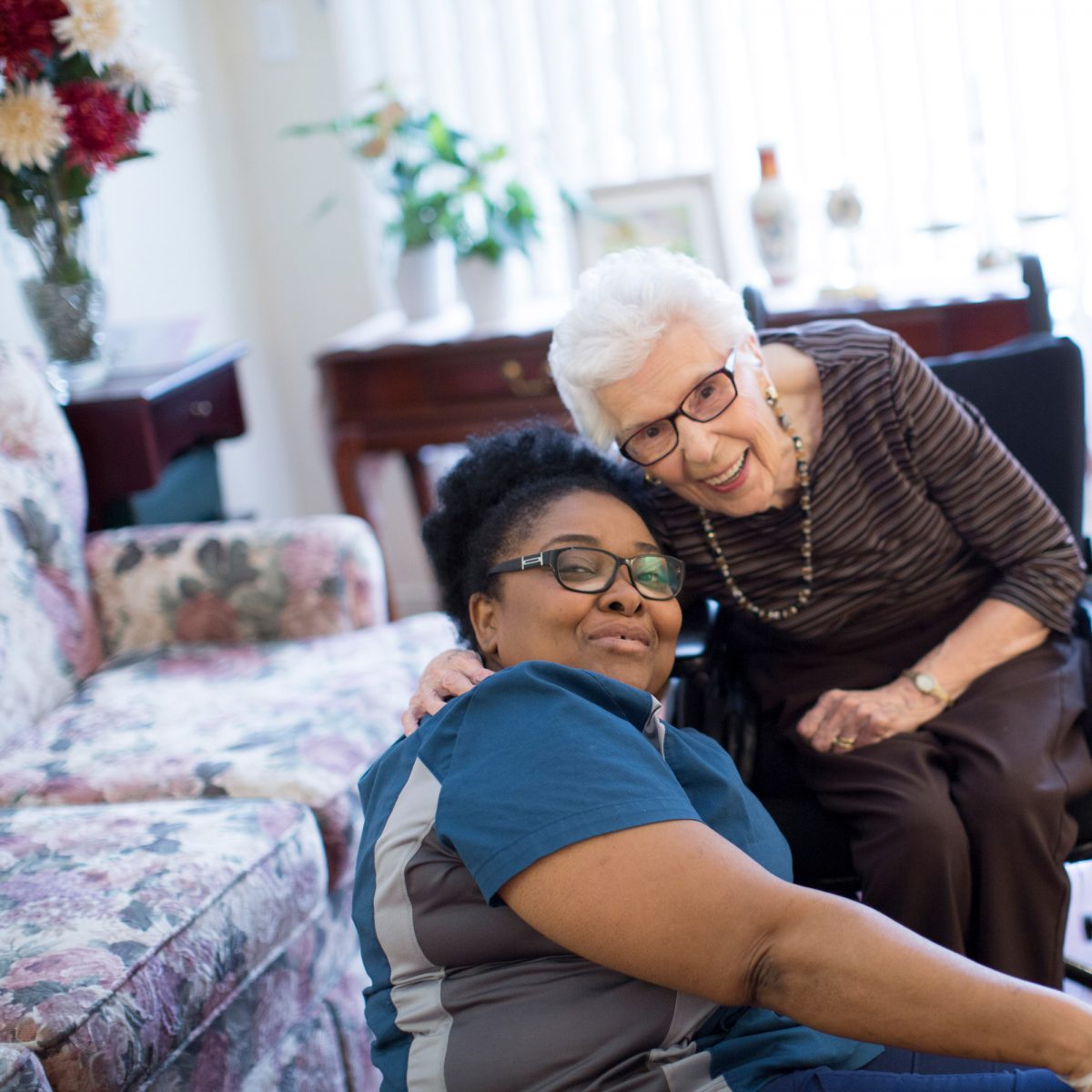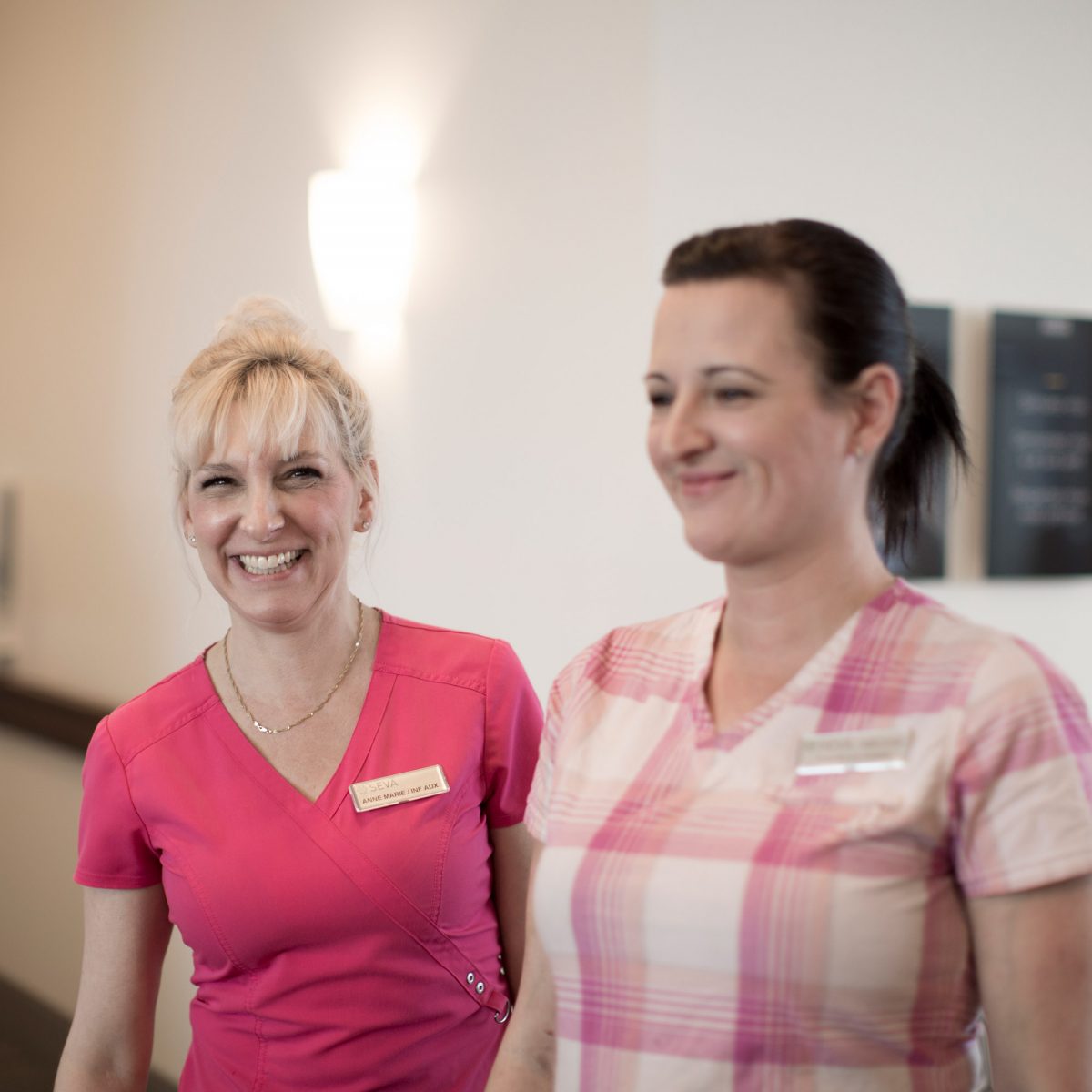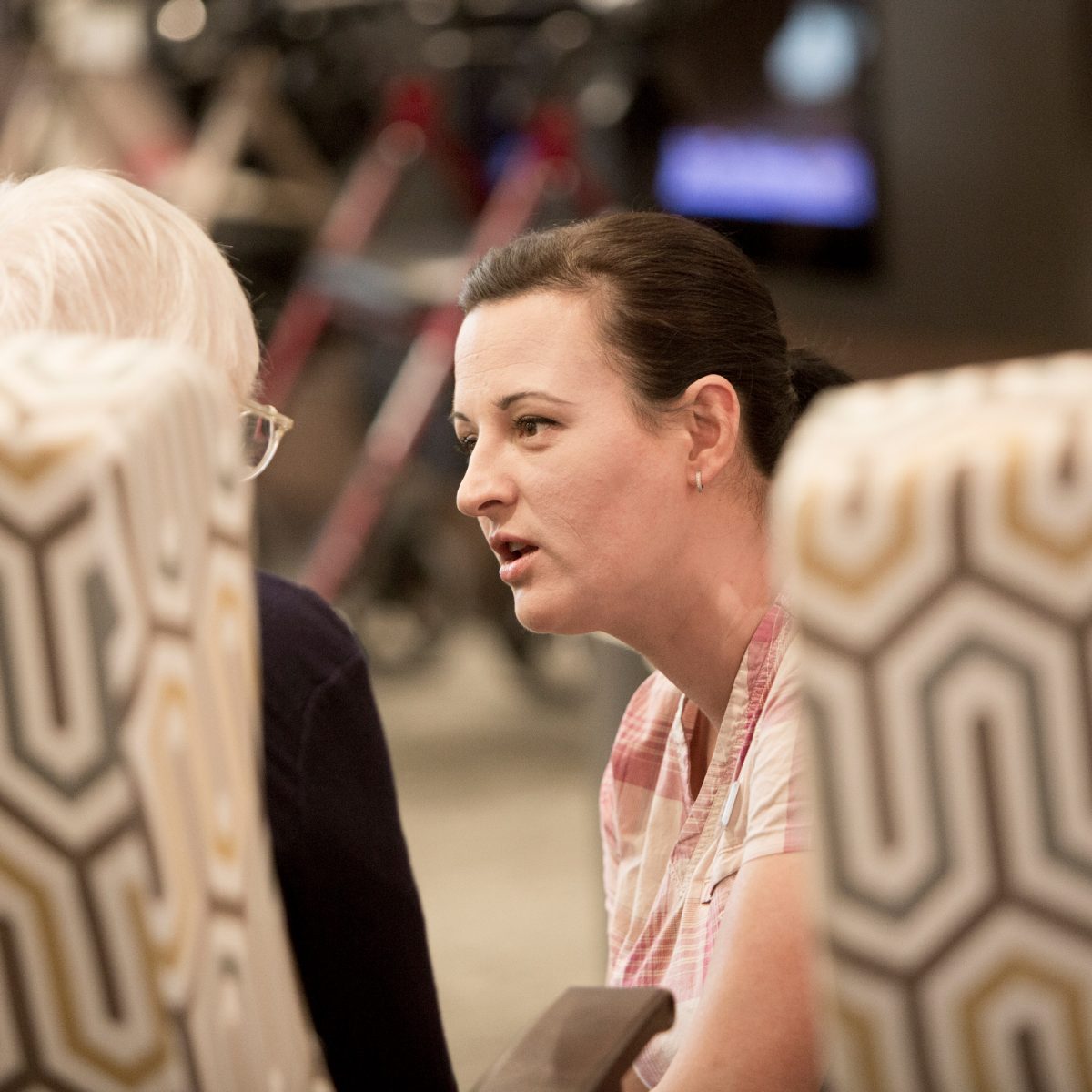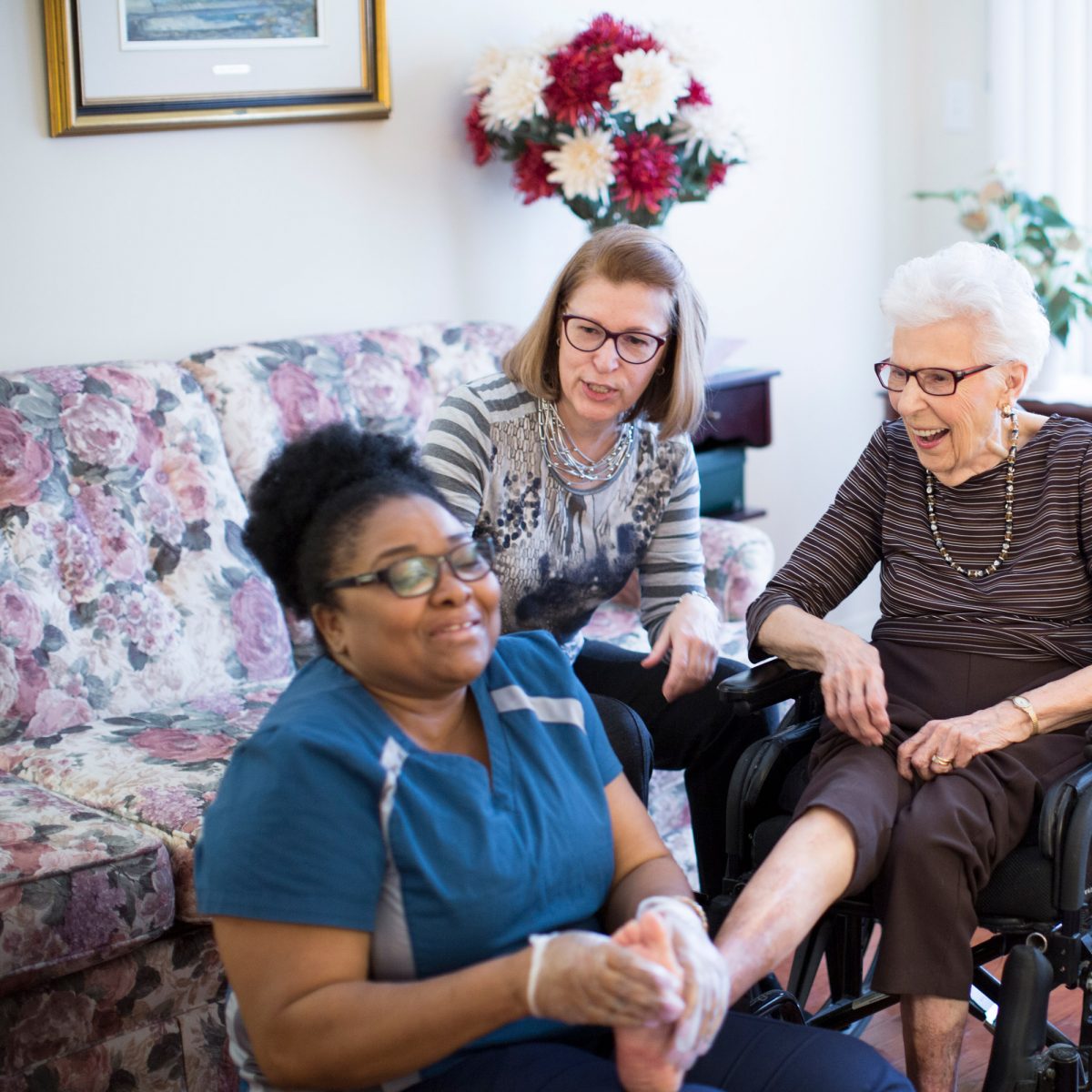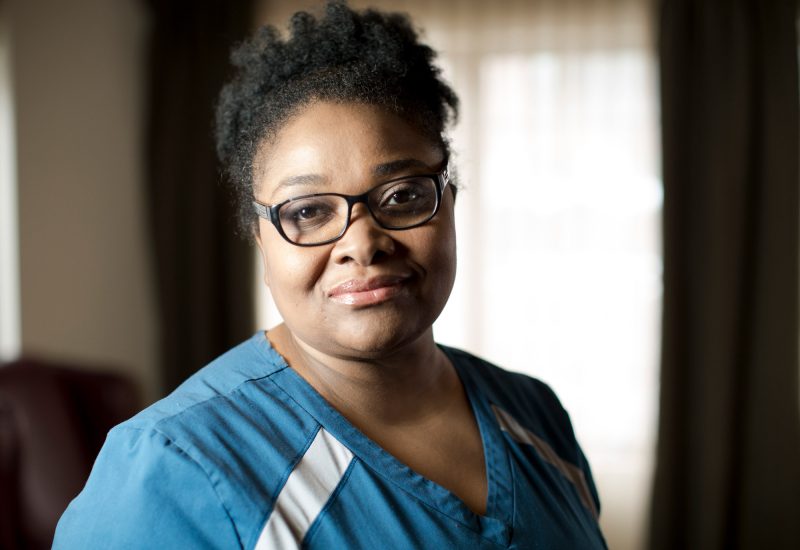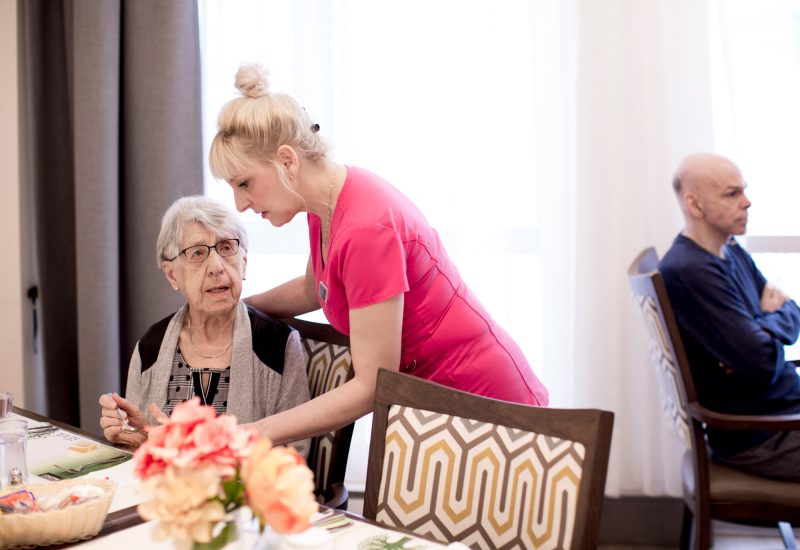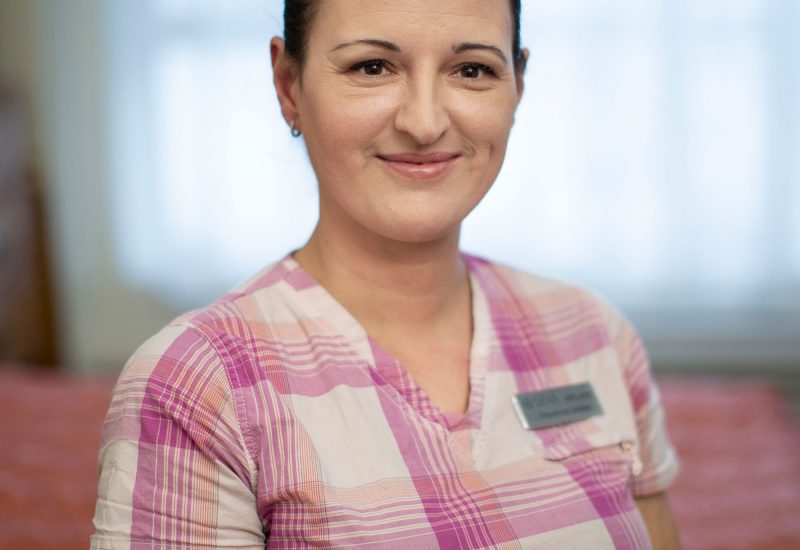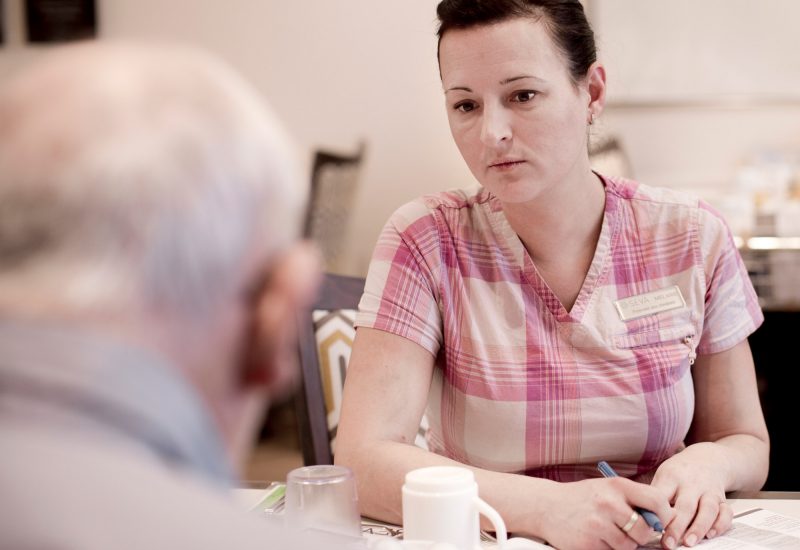 Daily tasks of a resident attendant:
Helping the nursing assistant to provide care, while ensuring the health and well-being of residents
Accompanying residents and providing a reliable presence for them
Helping to create a welcoming, clean and safe environment
Assisting residents during mealtimes
Sound interesting?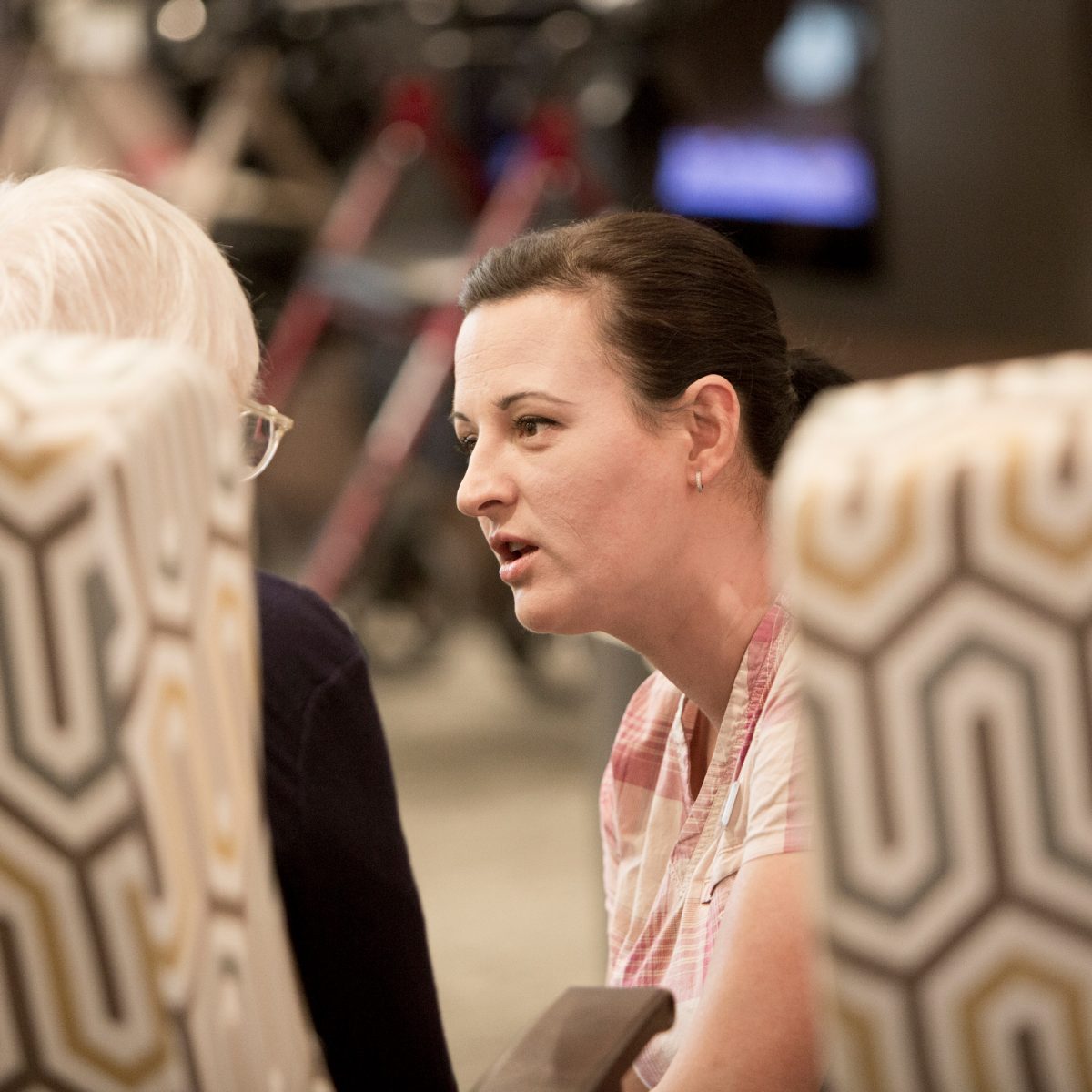 Employee benefits
Group insurance (medication, paramedical expenses, travel insurance, telemedicine)
Employee and family assistance program (EFAP)
Tax-free savings account (TFSA)
Special pricing for meals
What we offer:
SOFI software
SOFI is a software program that enables access to the resident health data in just a few clicks. It greatly facilitates the work of health care staff.
Better patient-nurse ratios
We know that in order to do your job well, you need to have an authentic relationship with your patients. This is why we have established a realistic maximum number of patients per nurse.
A work family
It's simple—you'll be part of a tightly-knit team and enjoy working with colleagues who are as respectful and dedicated as you are.
Flexible schedule
You will enjoy a healthier work-life balance thanks to flexible scheduling.
"We have a wonderful team here!"
Marie-Berthy Gilles — préposée aux résidents