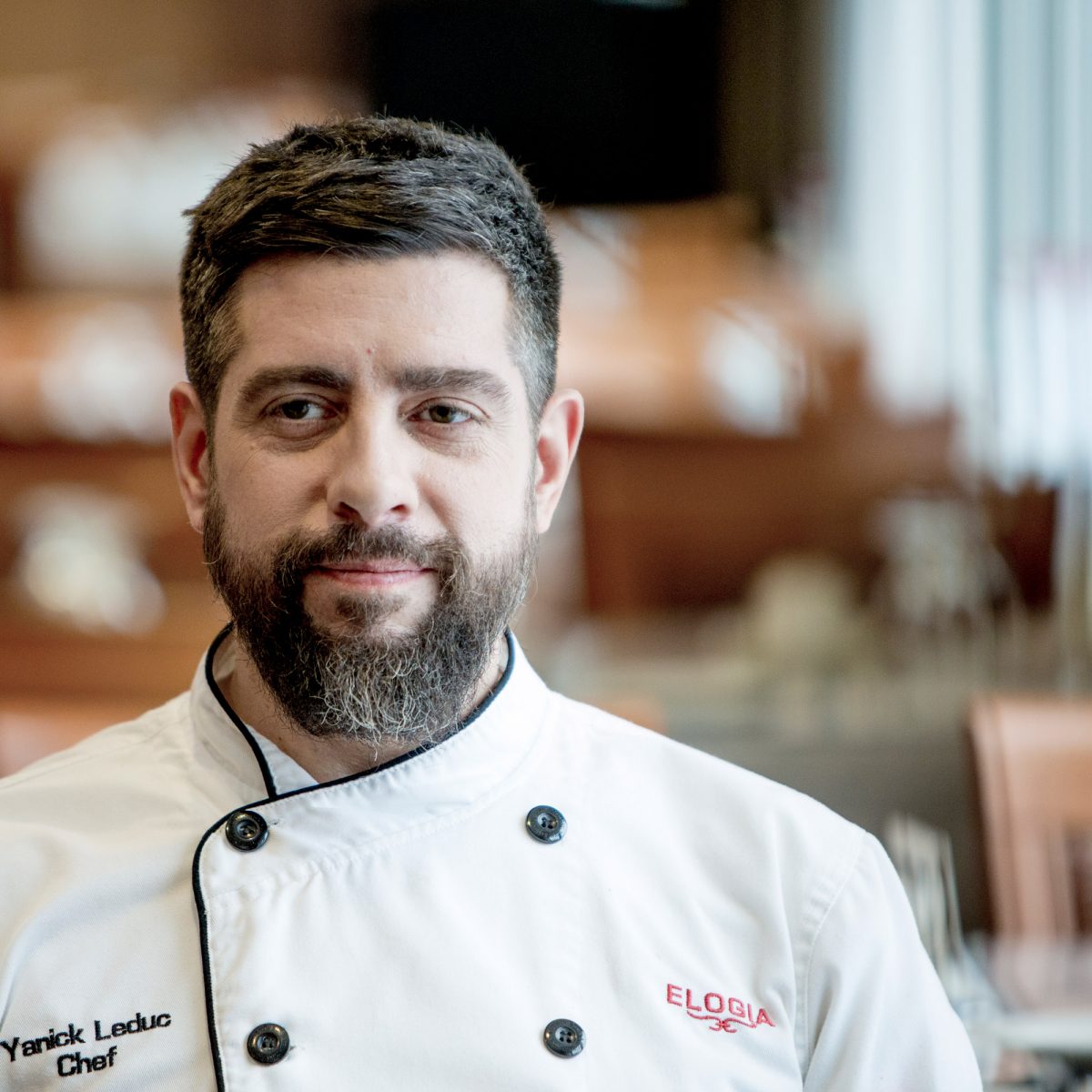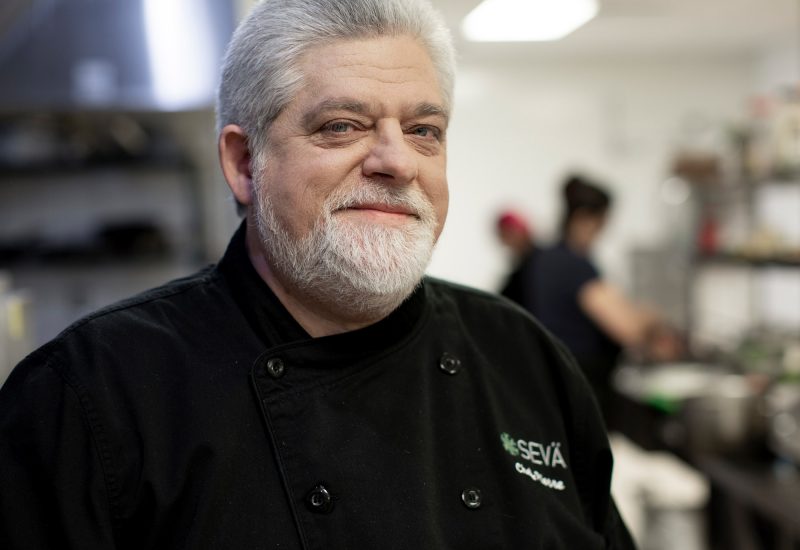 Daily tasks of a head chef:
Providing residents with meals made with fresh, local ingredients
Offering courteous and personalized service
Using your creativity and culinary ingenuity to create tasty meals
Sound interesting?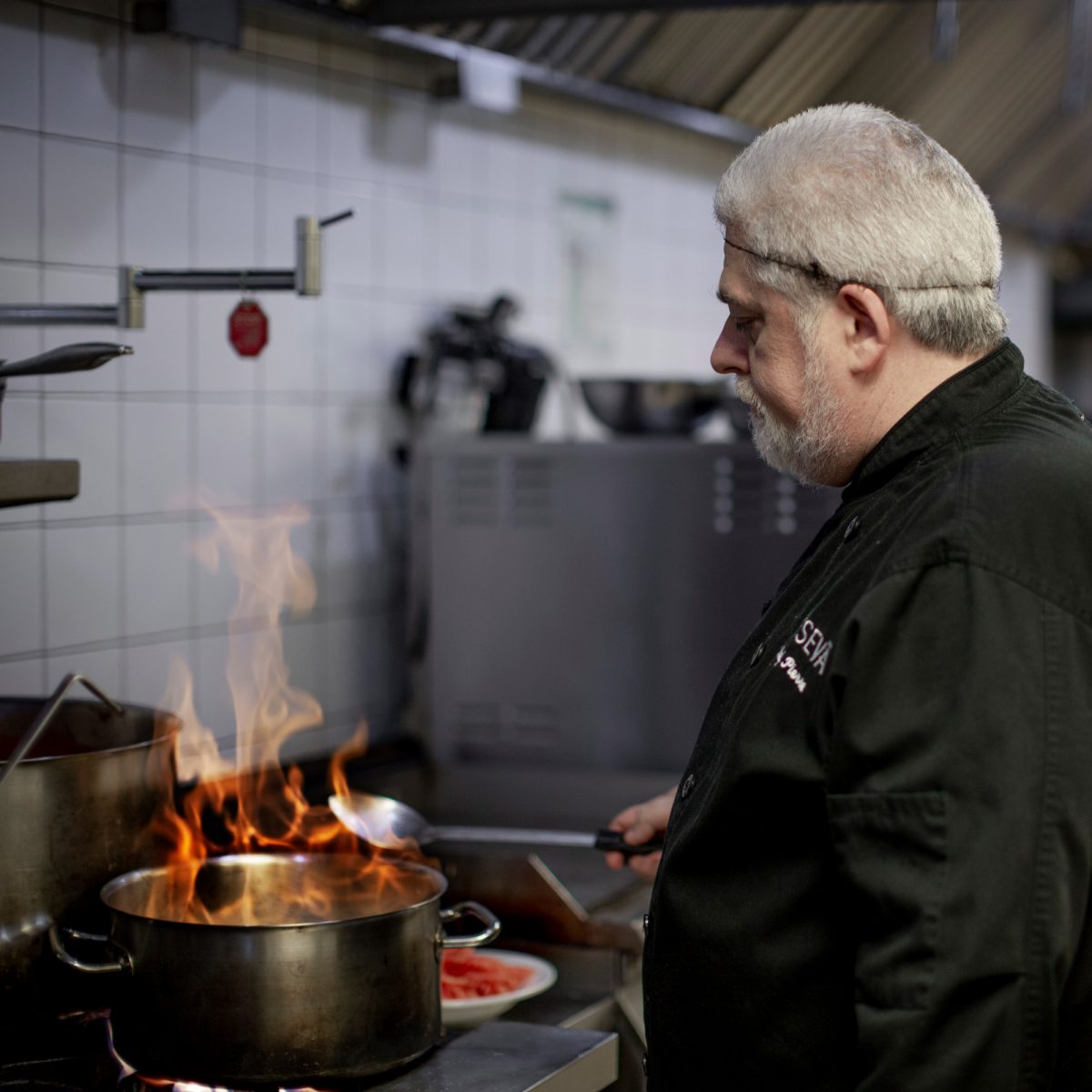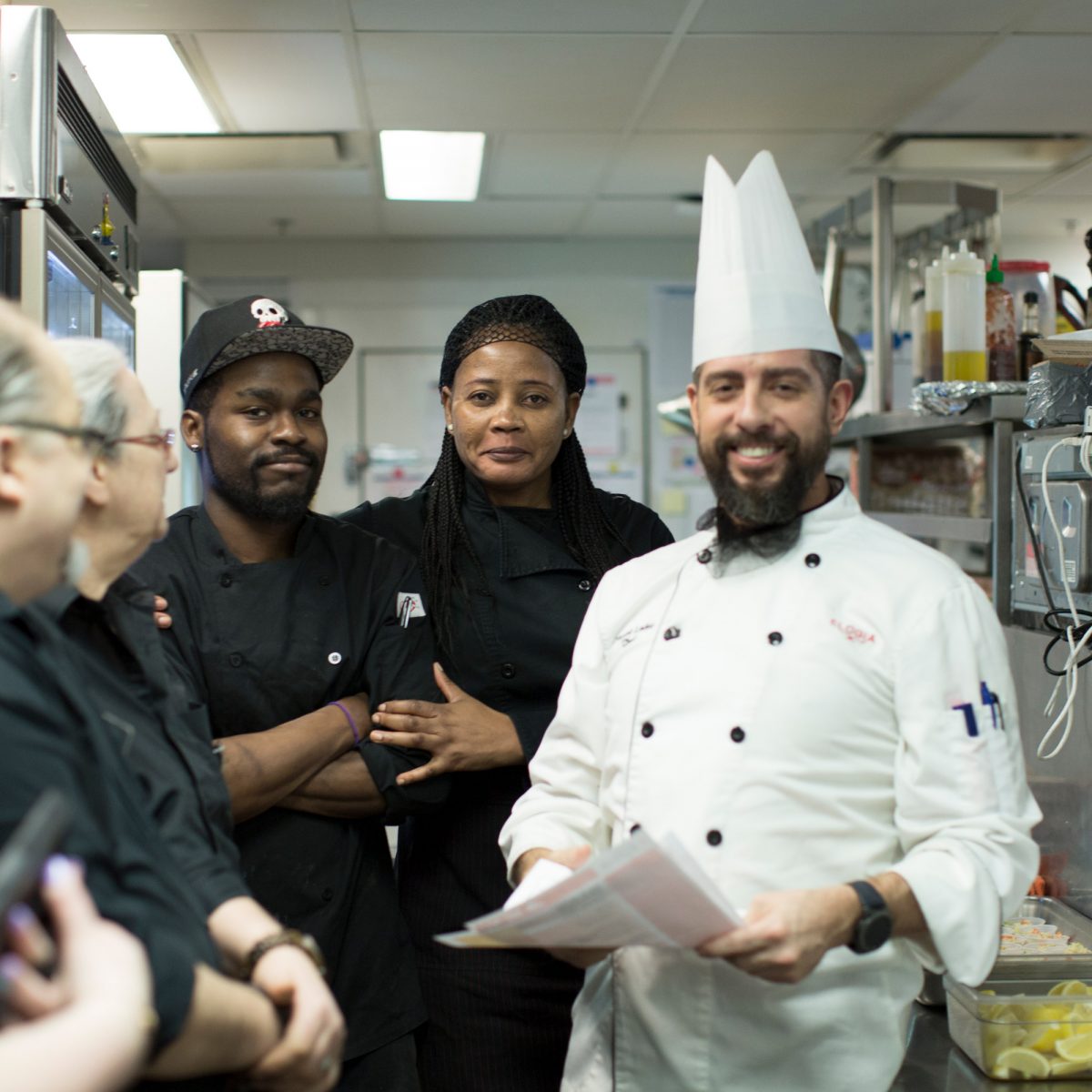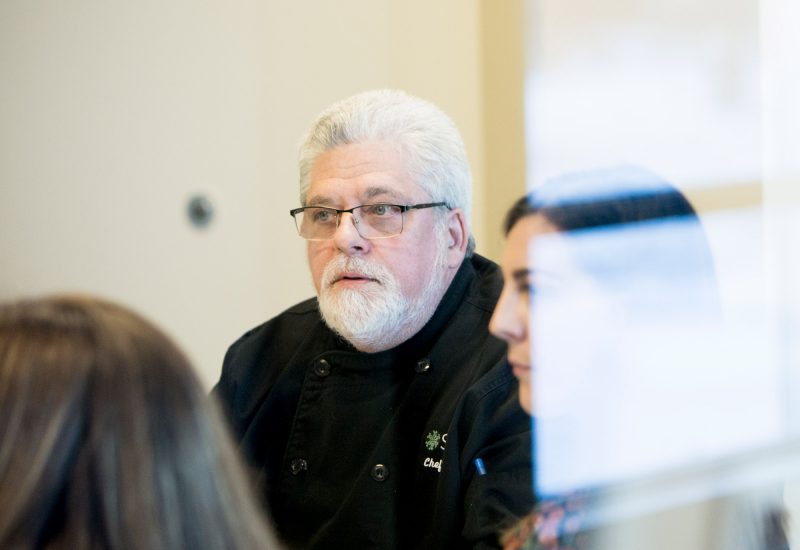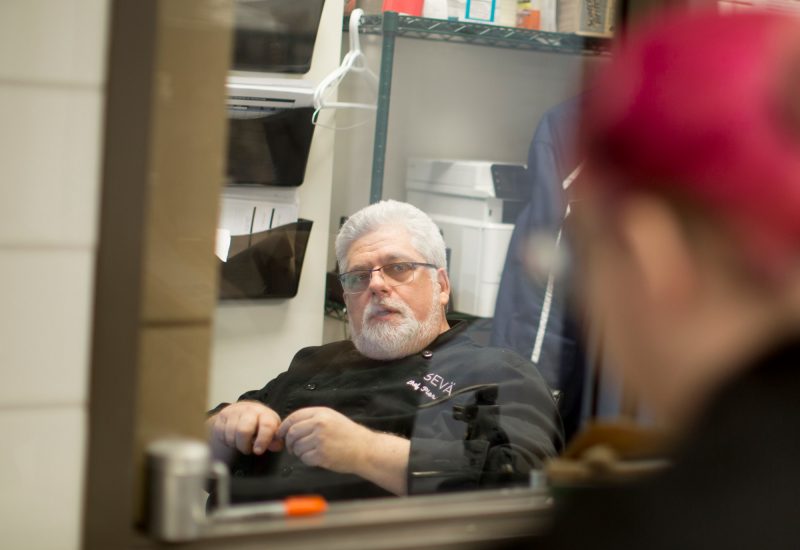 Employee benefits
Group insurance (medication, paramedical expenses, travel insurance, telemedicine)
Employee and family assistance program (EFAP)
Tax-free savings account (TFSA)
Special pricing for meals
Uniforms are provided
What we offer:
Fully equipped kitchen
Our kitchens are stocked with state-of-the-art kitchen equipment, including convection ovens, induction stoves and more.
Fresh, seasonal ingredients
Contrary to popular belief, the meals in our residences are actually created using local, fresh and seasonal ingredients. You can even choose some ingredients from our gardens!
Work-life balance
Your well-being is essential to us! That's why we offer flexible hours that allow you to balance work and family responsibilities.
"Residents are super friendly, really extraordinary people. In a restaurant, regular customers come once or twice a month, but here, they come in one or two times a day. So we talk a lot, we get feedback, we know them by name. We try our best to make them happy."
Pierre Charrette — Head Chef