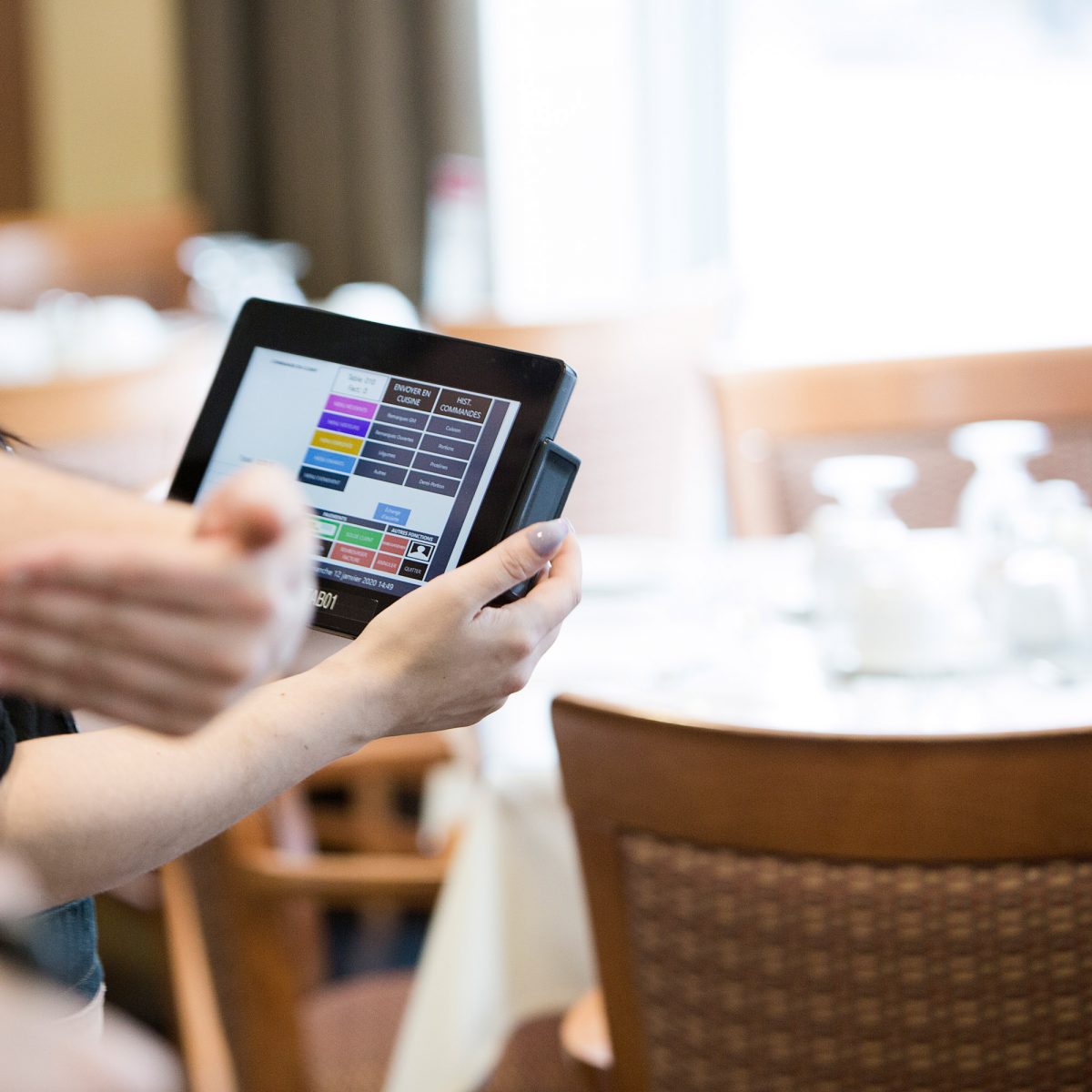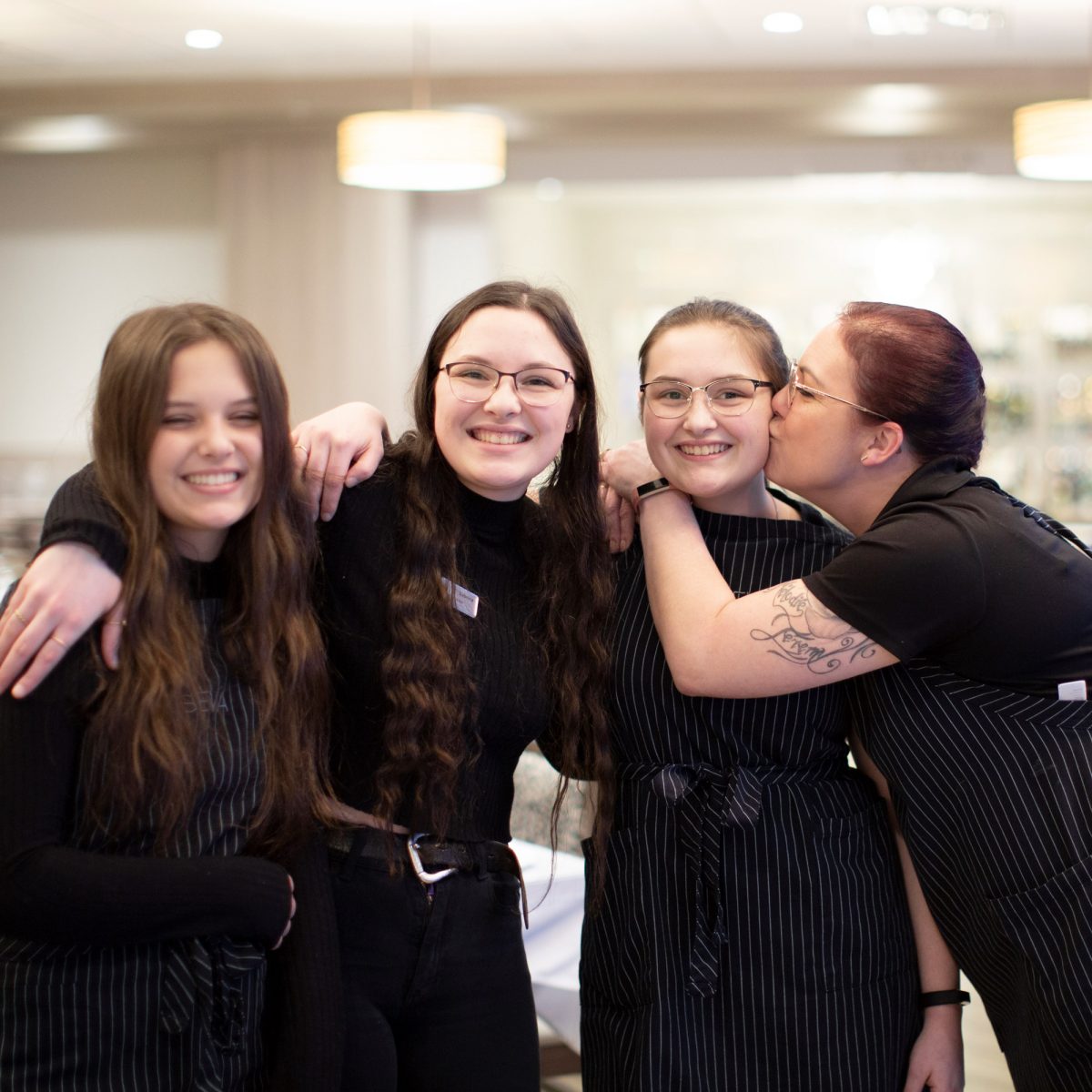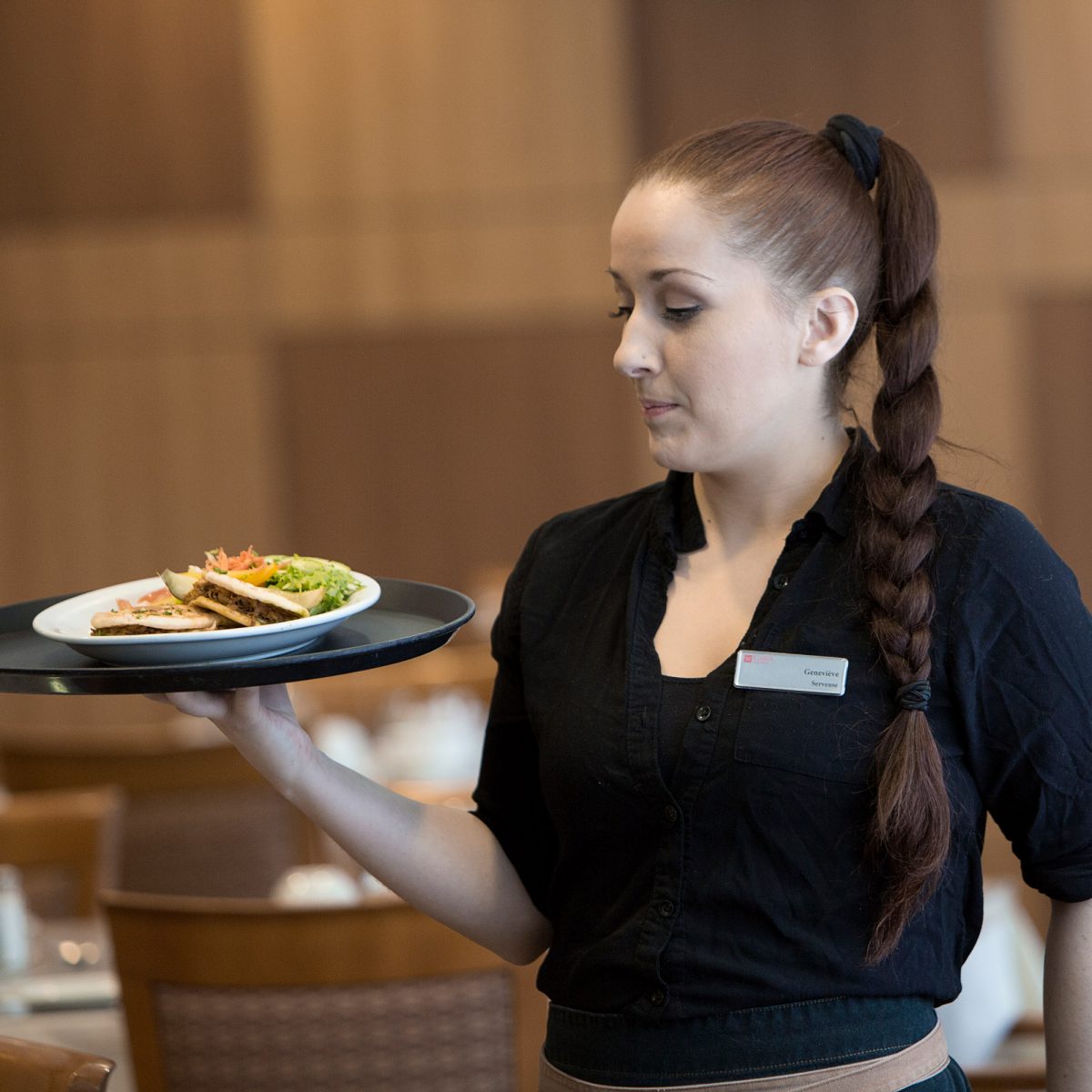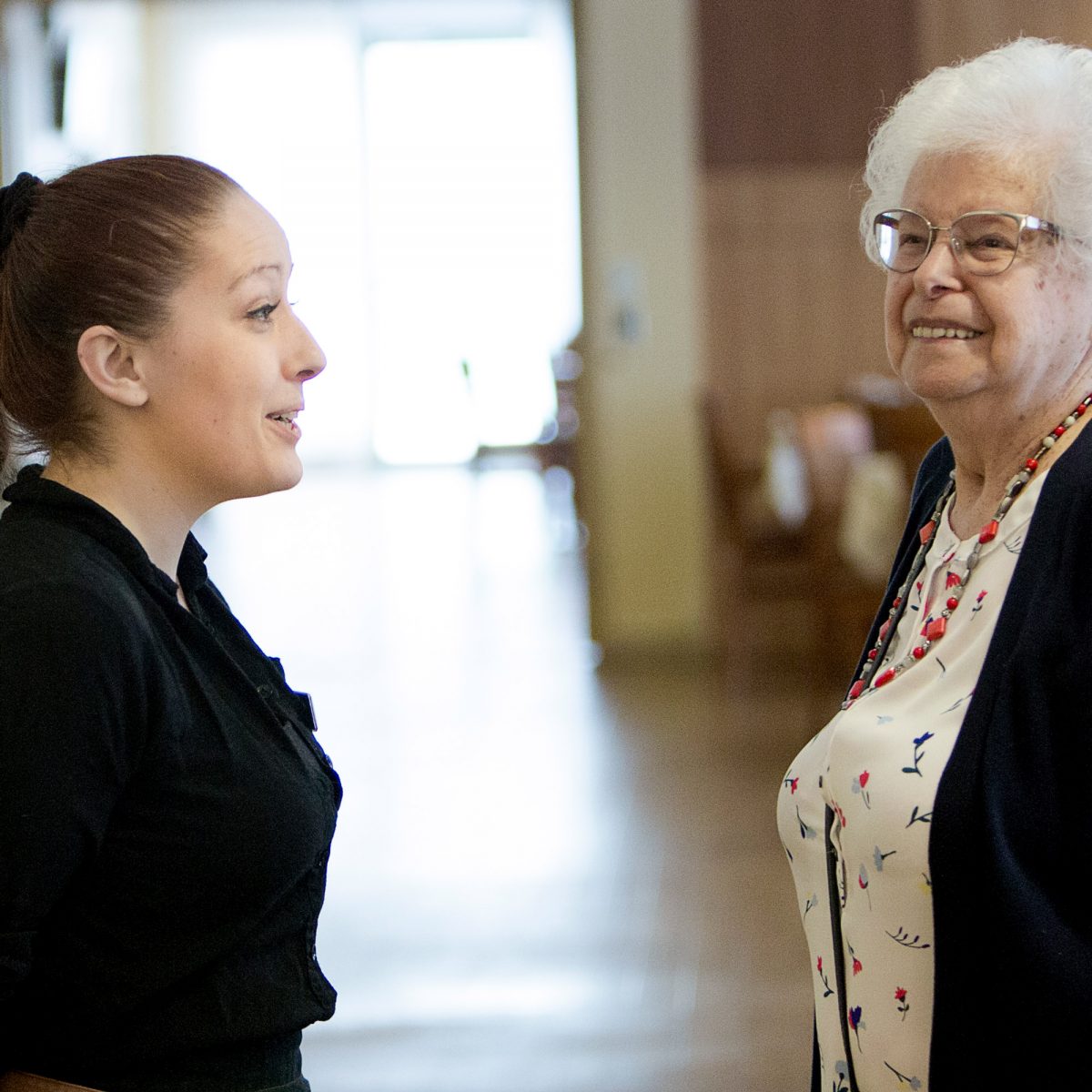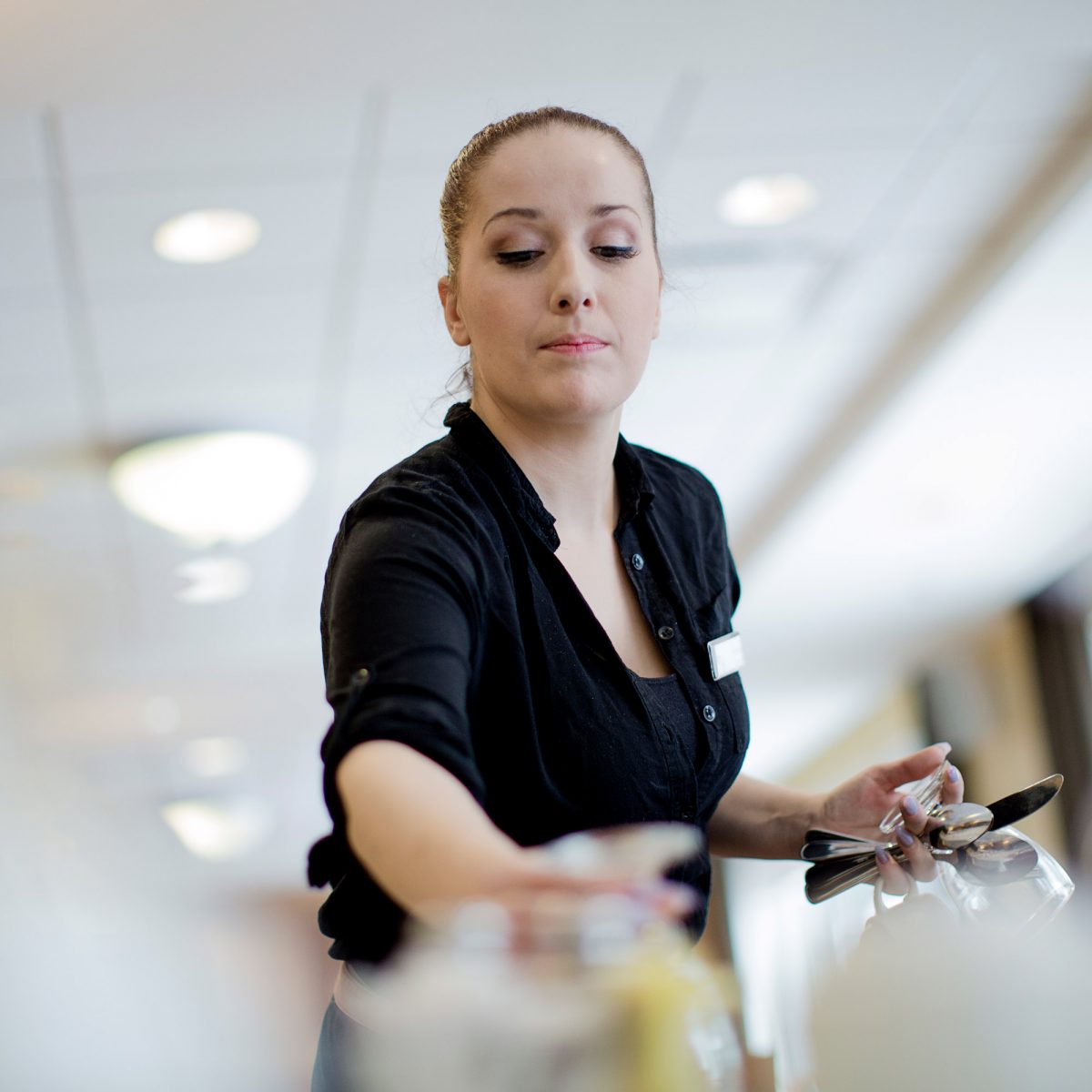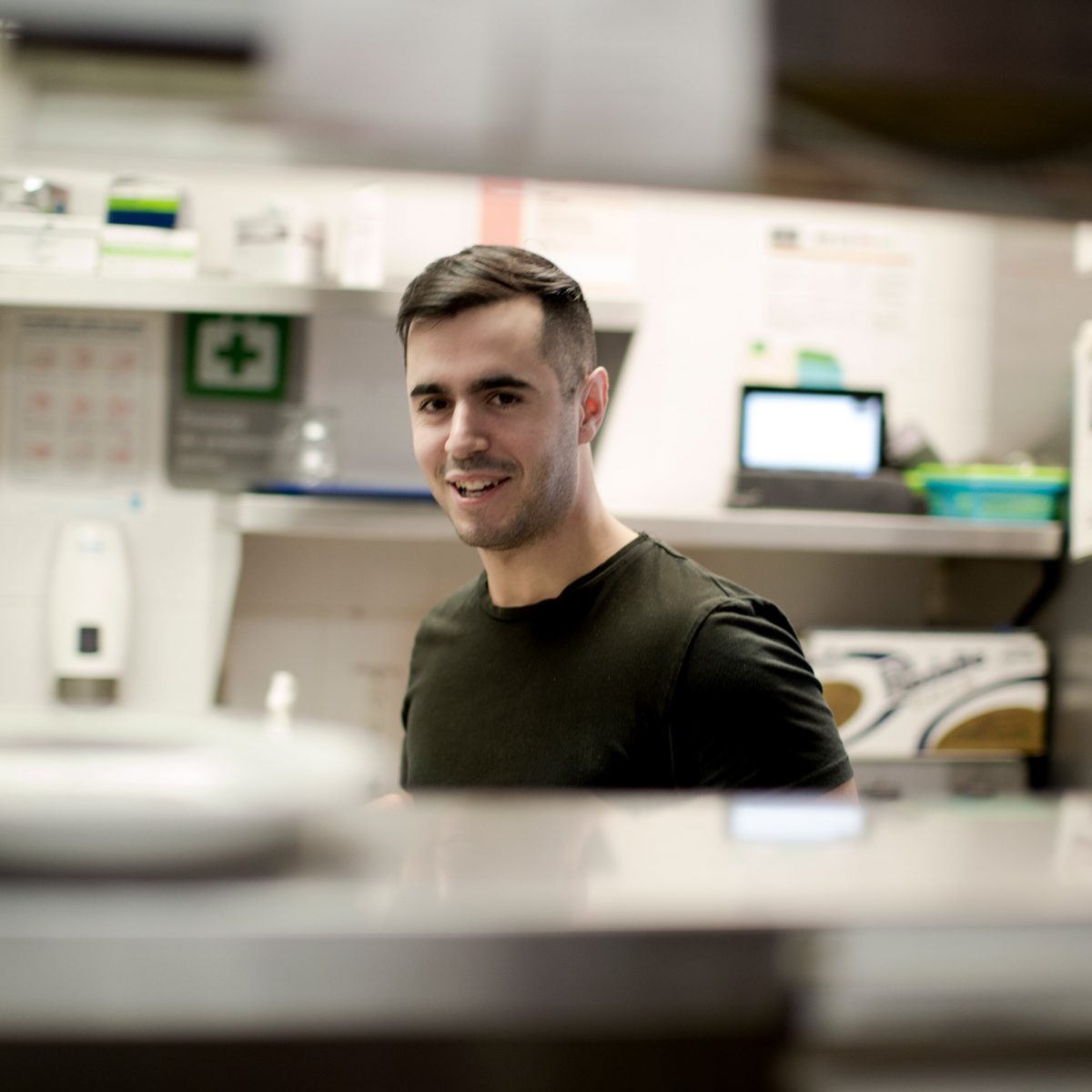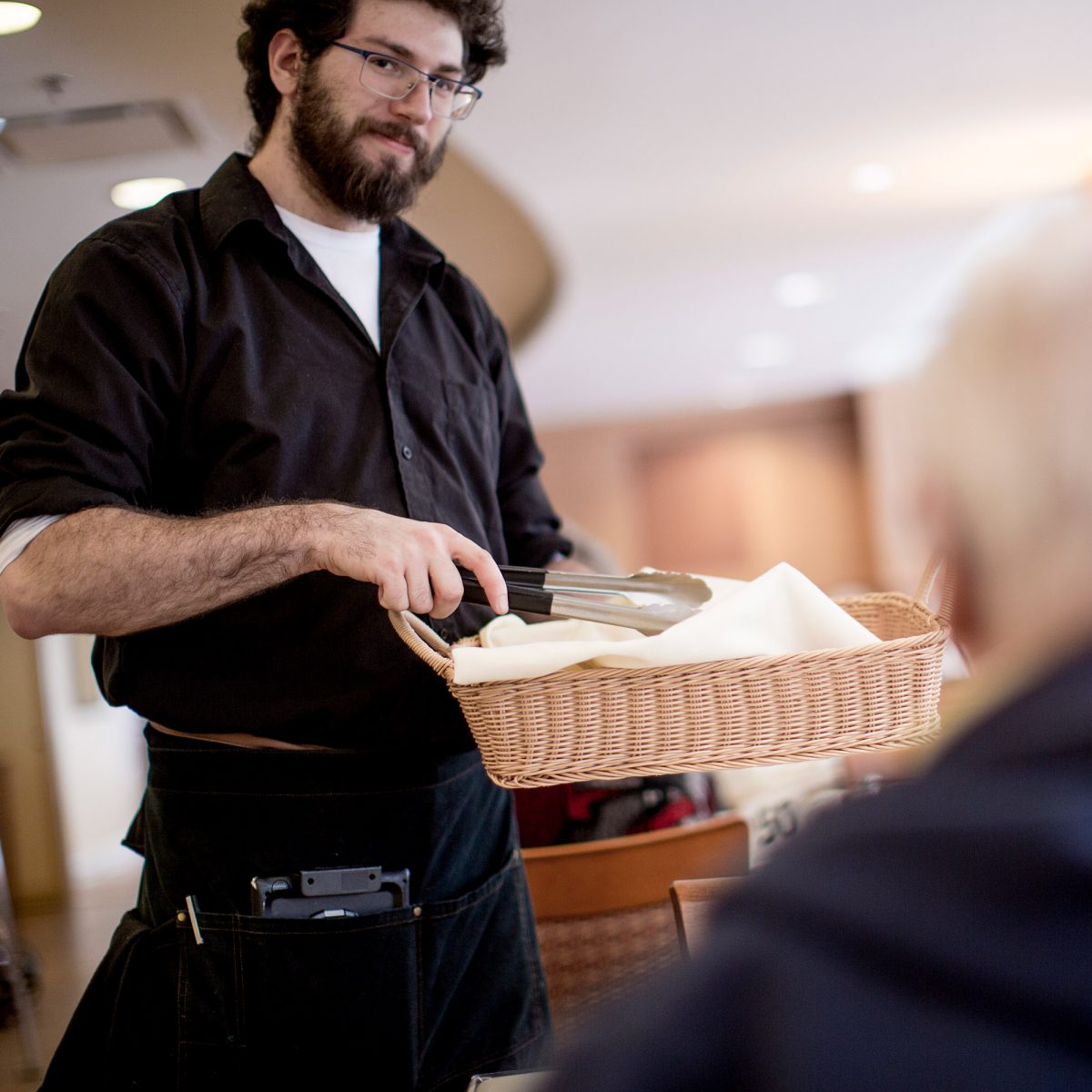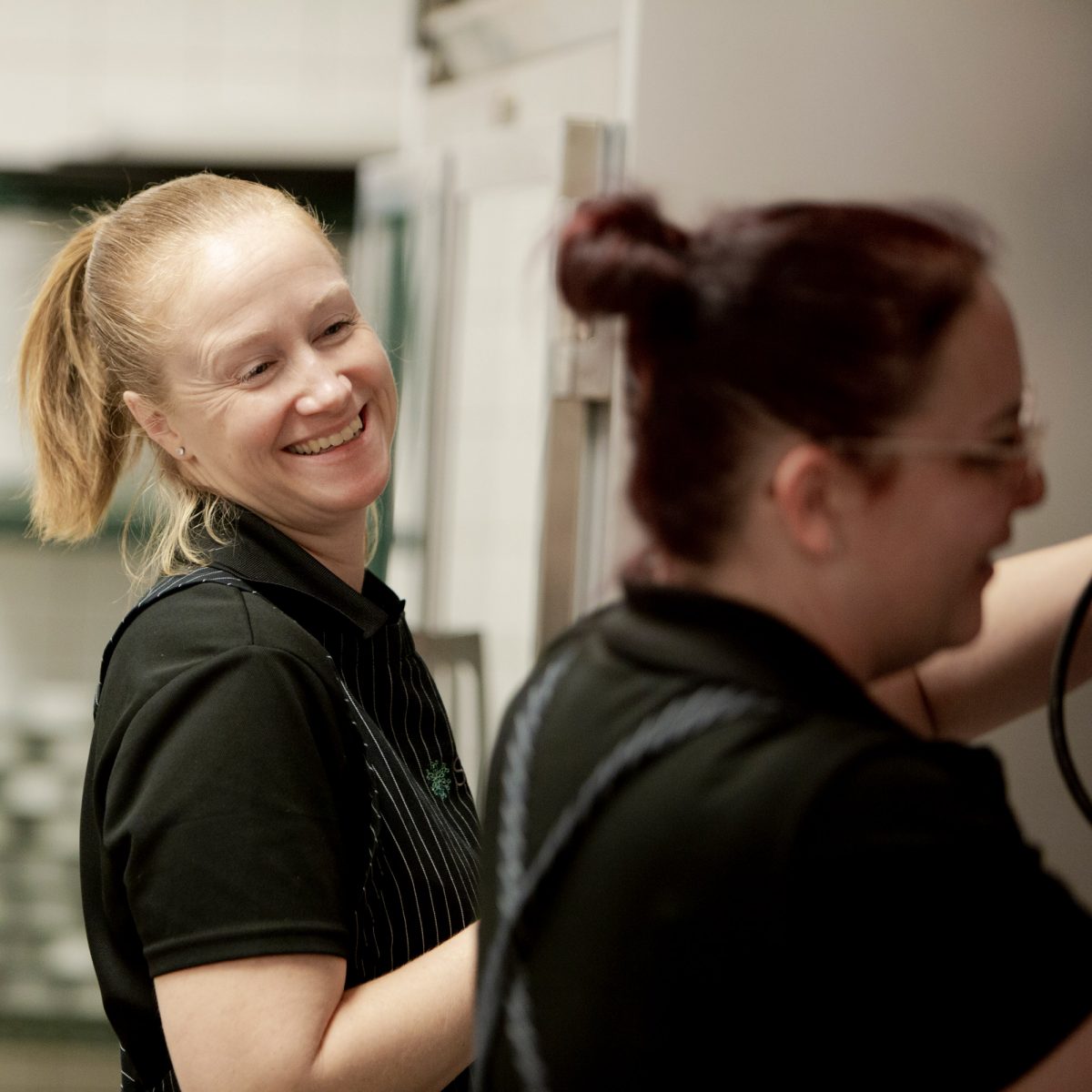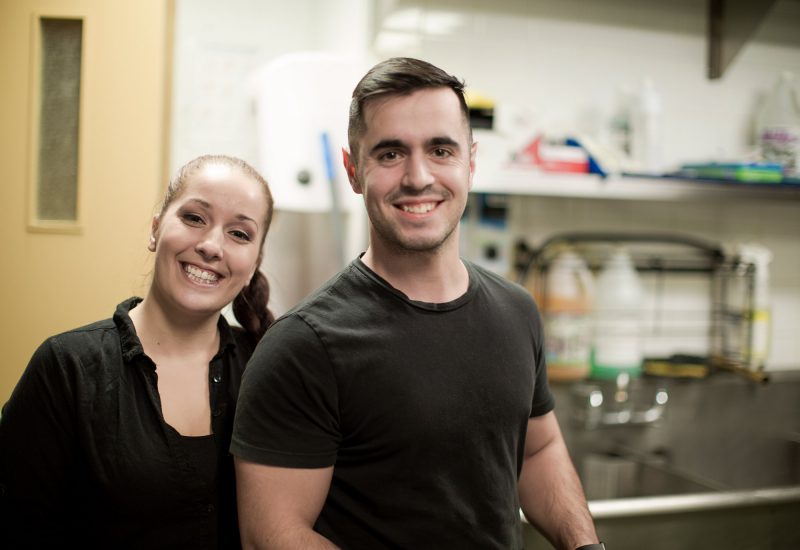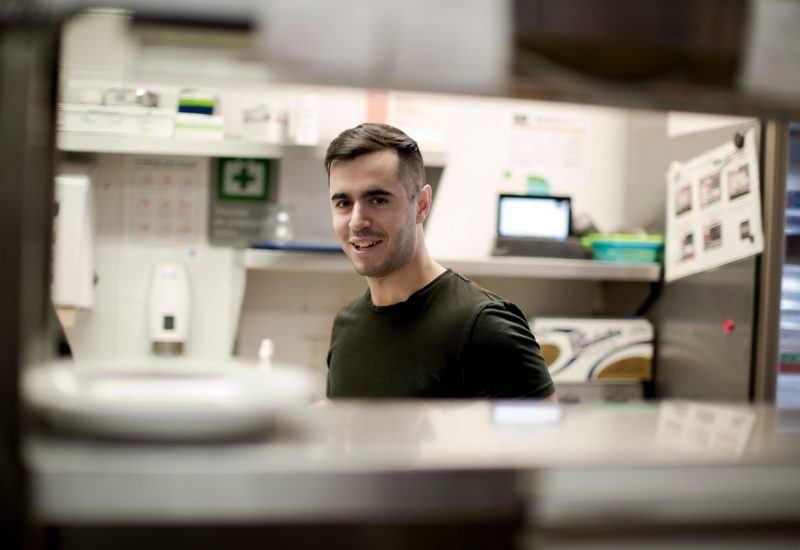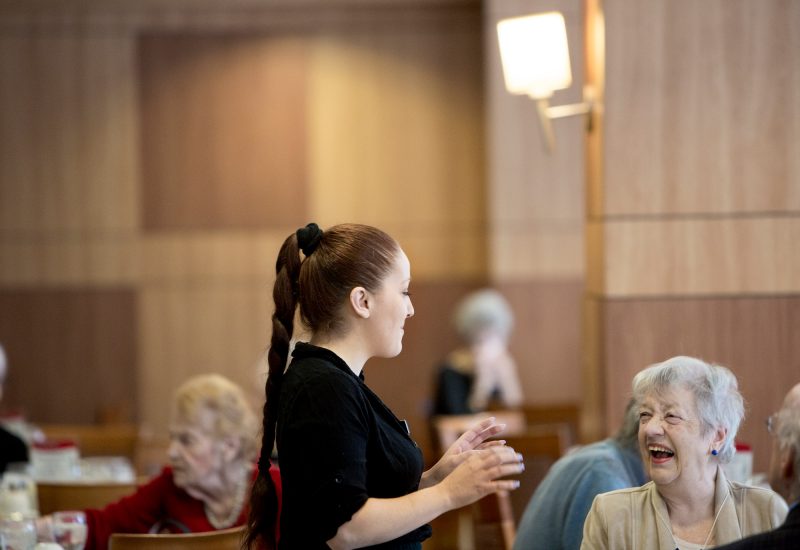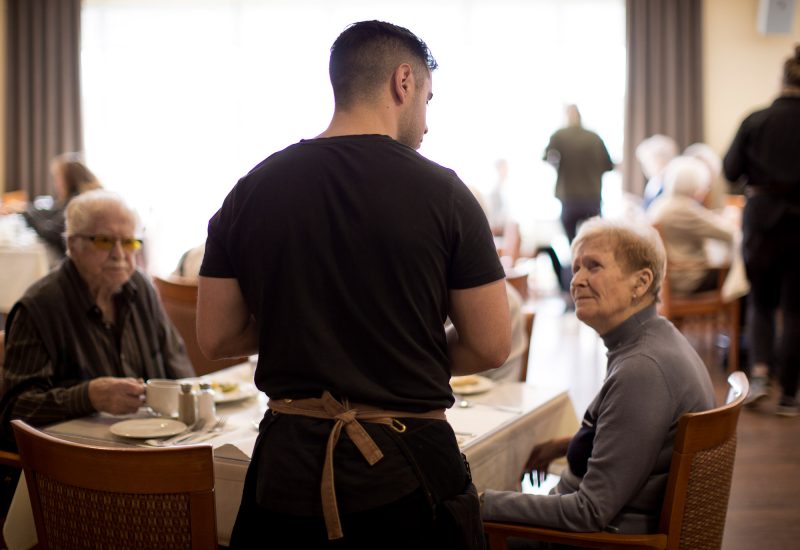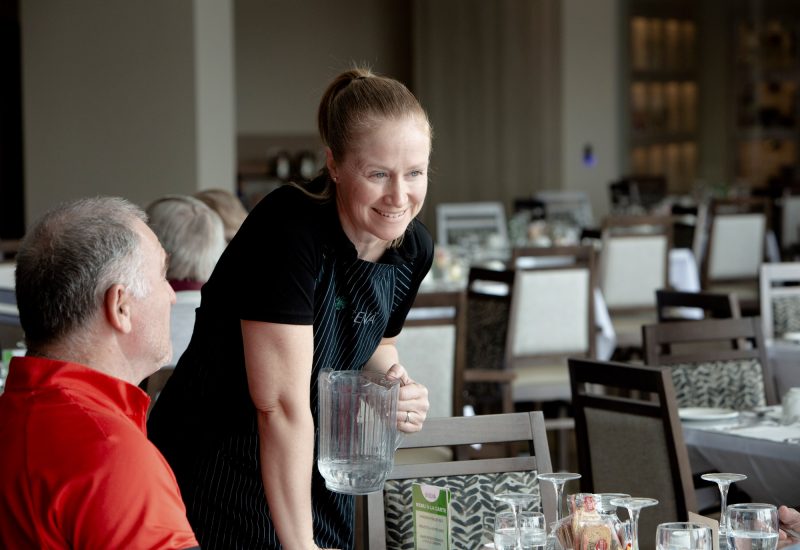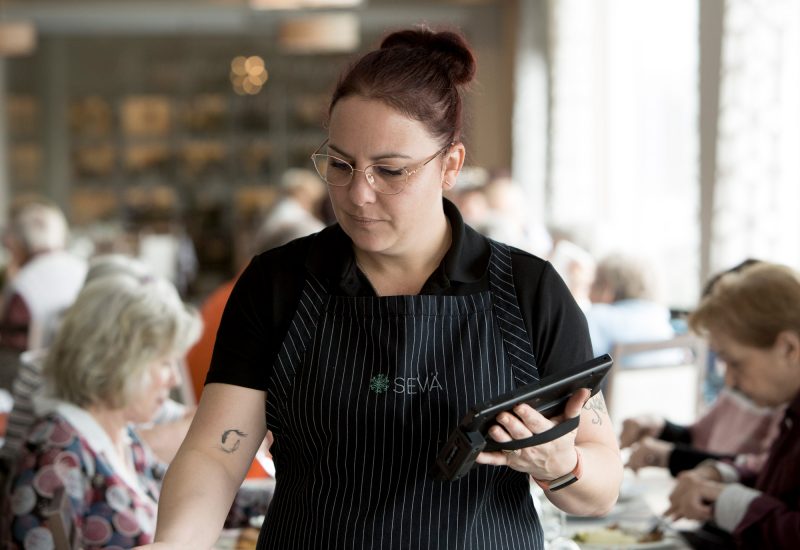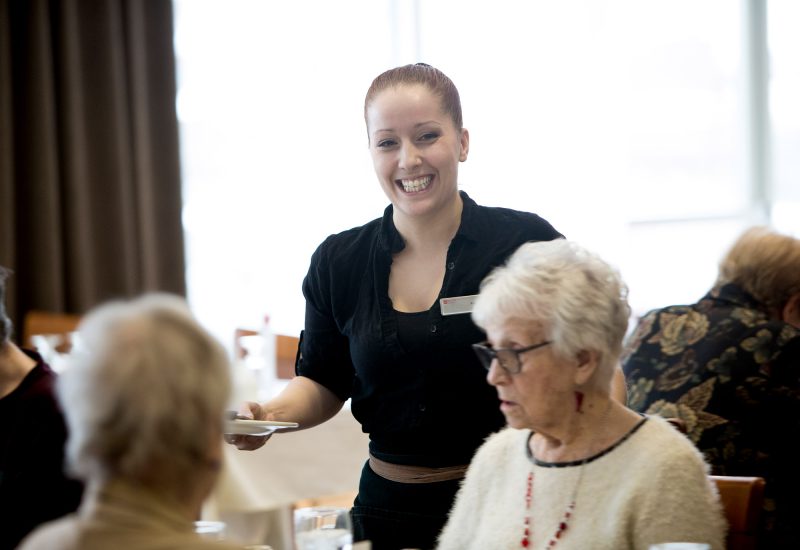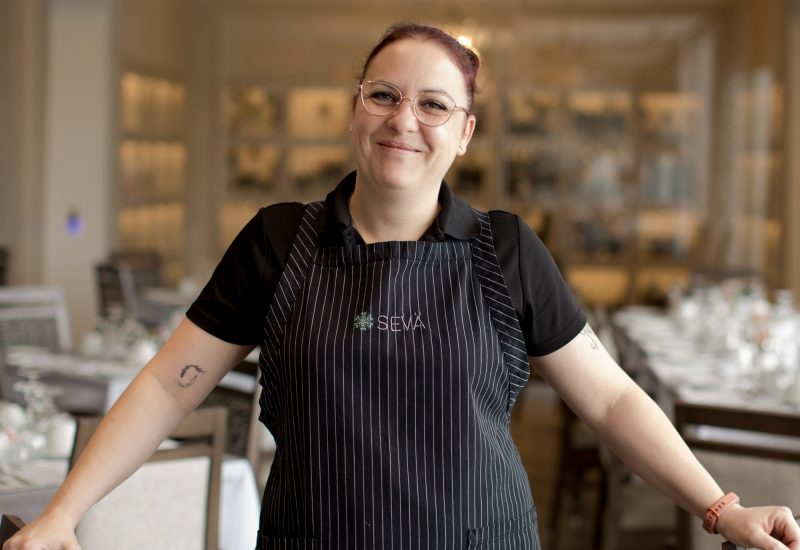 Daily tasks of a server:
Ensuring that everything is ready for meal service
Providing quality table service with total courtesy
Maintaining a neat and clean dining room
Sound interesting?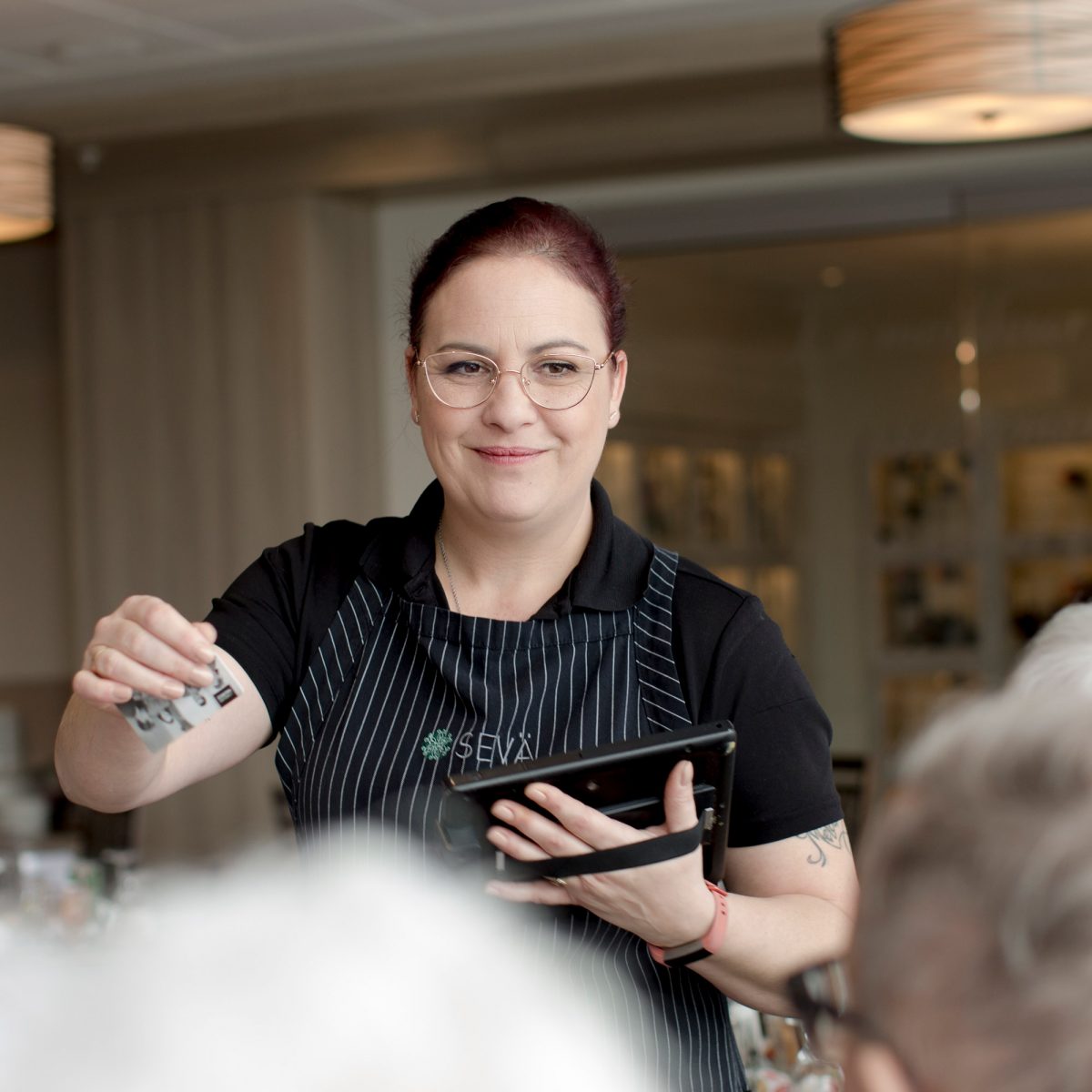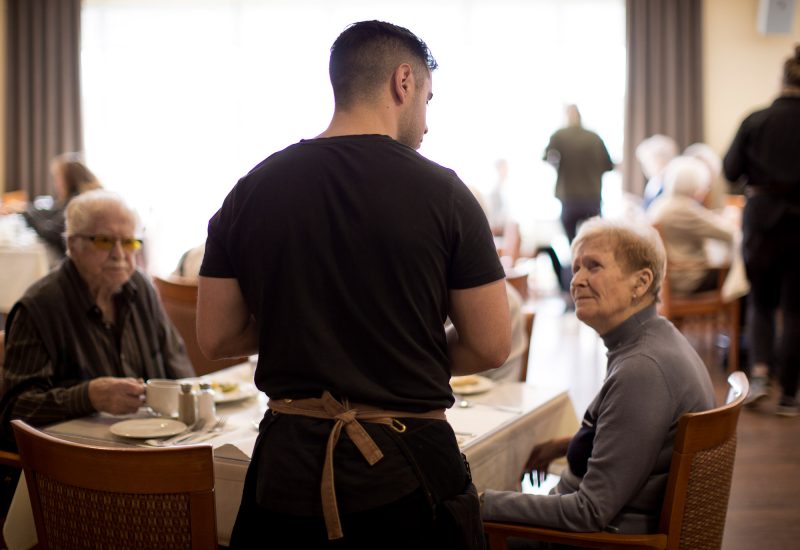 Employee benefits
Group insurance (medication, paramedical expenses, travel insurance, telemedicine)
Employee and family assistance program (EFAP)
Tax-free savings account (TFSA)
Special pricing for meals
Uniforms provided
What we offer:
Flexible schedule
In the restaurant industry, it's common for servers to finish working at midnight. At Le Groupe Maurice, it's the opposite! You will have a stable, yet flexible schedule that will help you balance work and family.
Relationship with residents
Since you always serve the same people, you will get to know them by their first names and develop relationships with them.
Family atmosphere
Employees often tell us that what makes the difference is the team. At Le Groupe Maurice, we always support one another and have fun at all times.