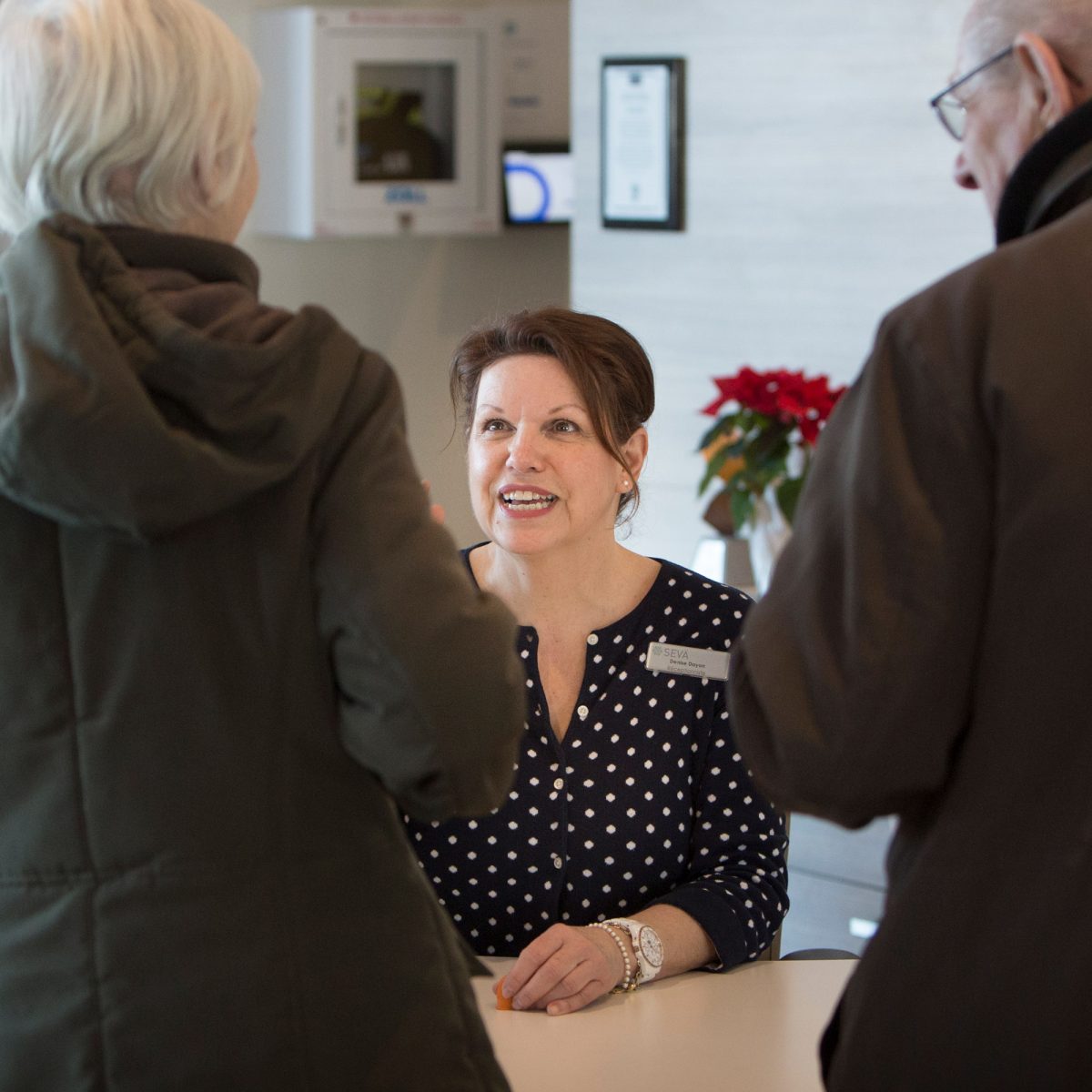 Daily tasks of a receptionist:
Providing a warm welcome to residents and their visitors, both at the reception desk and on the phone
Collaborating with other service departments to ensure the flow of information
Performing the administrative tasks that help the residence run smoothly
Sound interesting?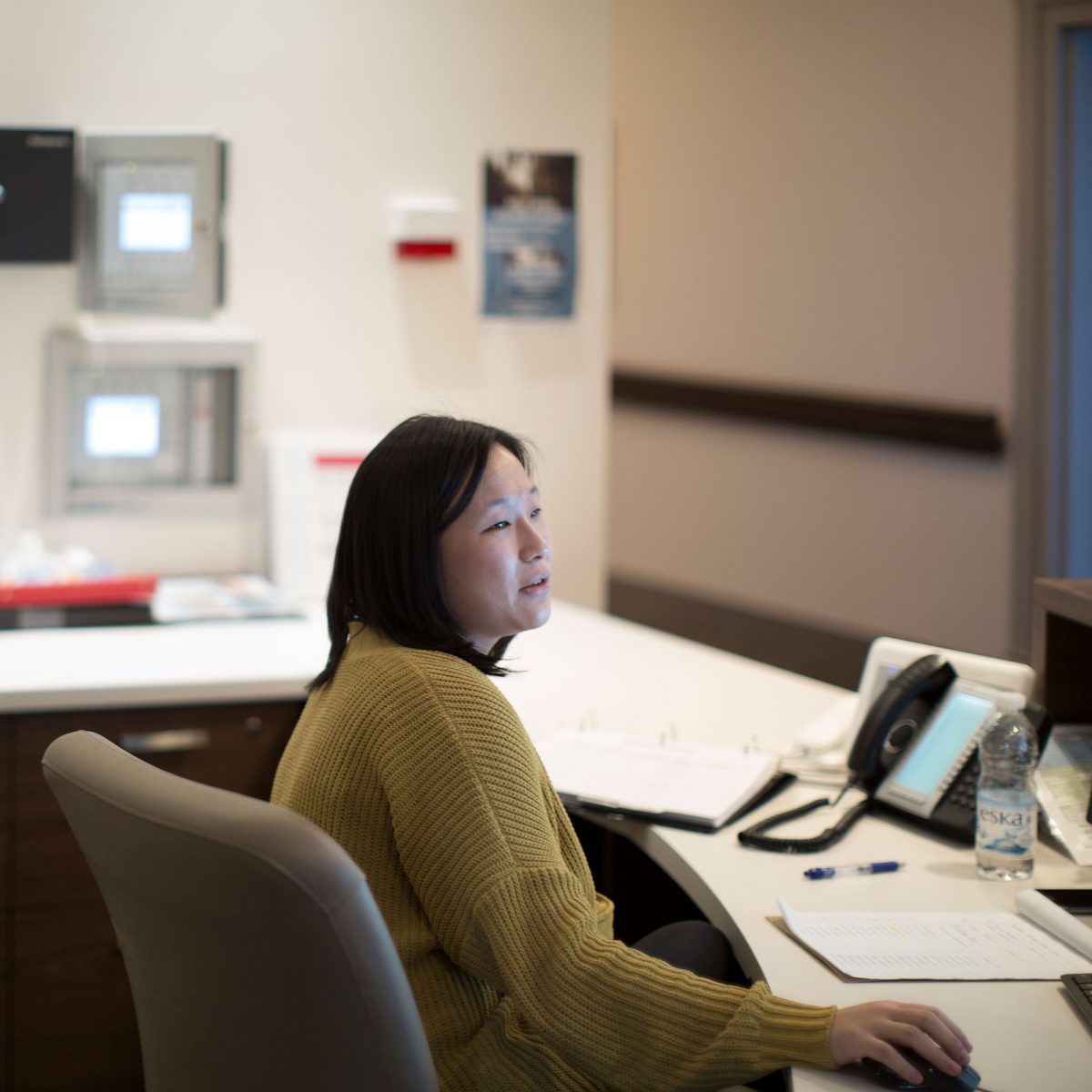 Employee benefits
Group insurance (medication, paramedical expenses, travel insurance, telemedicine)
Employee and family assistance program (EFAP)
Tax-free savings account (TFSA)
Special pricing for meals
What we offer:
Work-life balance
Working as a receptionist in a Le Groupe Maurice residence means benefitting from flexible and adapted working hours to better enjoy your loved ones and a better work-life balance.
Diverse tasks
No two days are the same for receptionists in residence! The variety of tasks in this key role makes it the ideal choice for those who like new challenges every day.
Closely-knit team
Working closely with the operations and customer service teams means that you'll build personal and enriching relationships by sharing a common goal: the happiness and well-being of residents.
Lasting, trusting relationships
You are a primary contact for residents and the first face people see when they enter the residence. This position is perfect if you are a great listener and problem-solver.