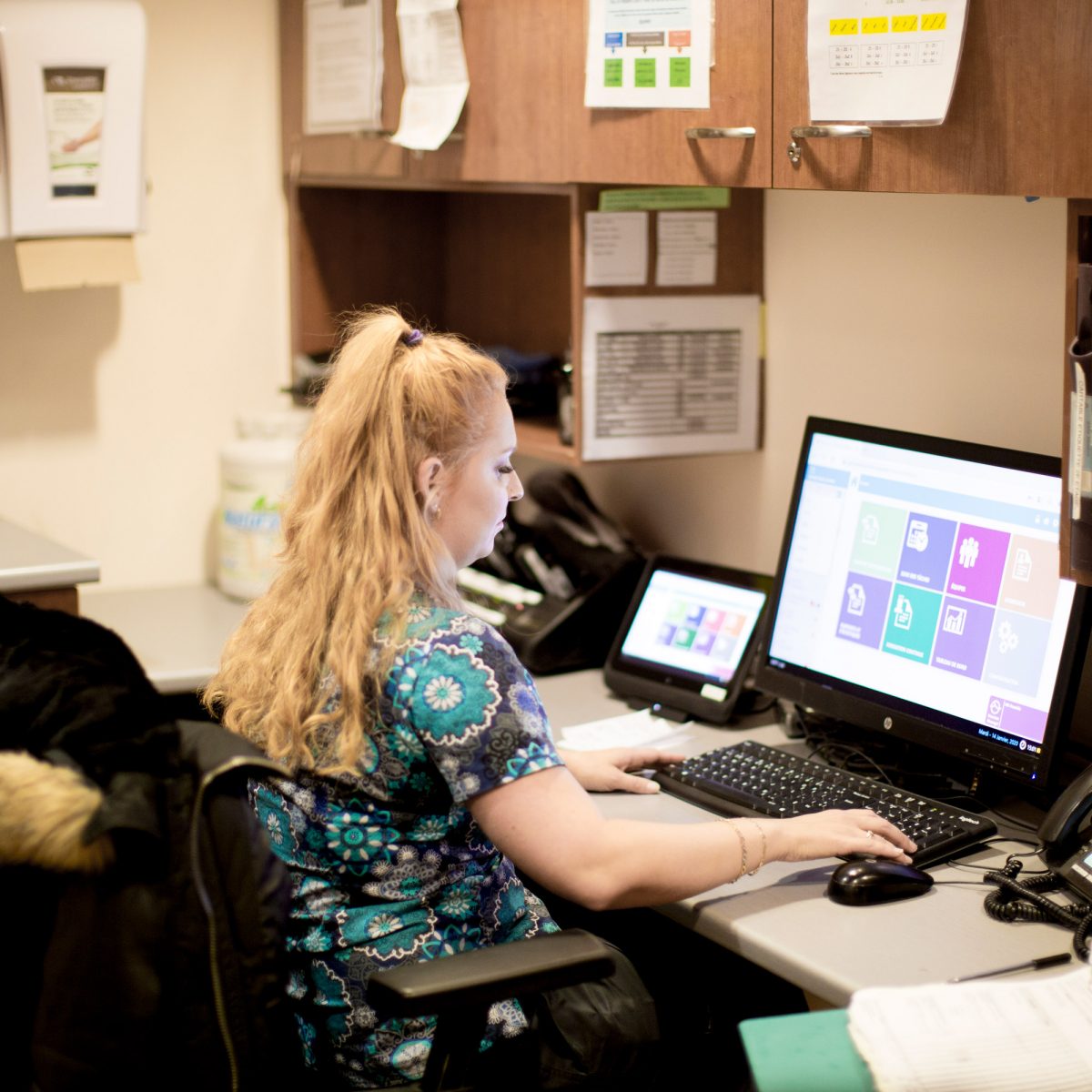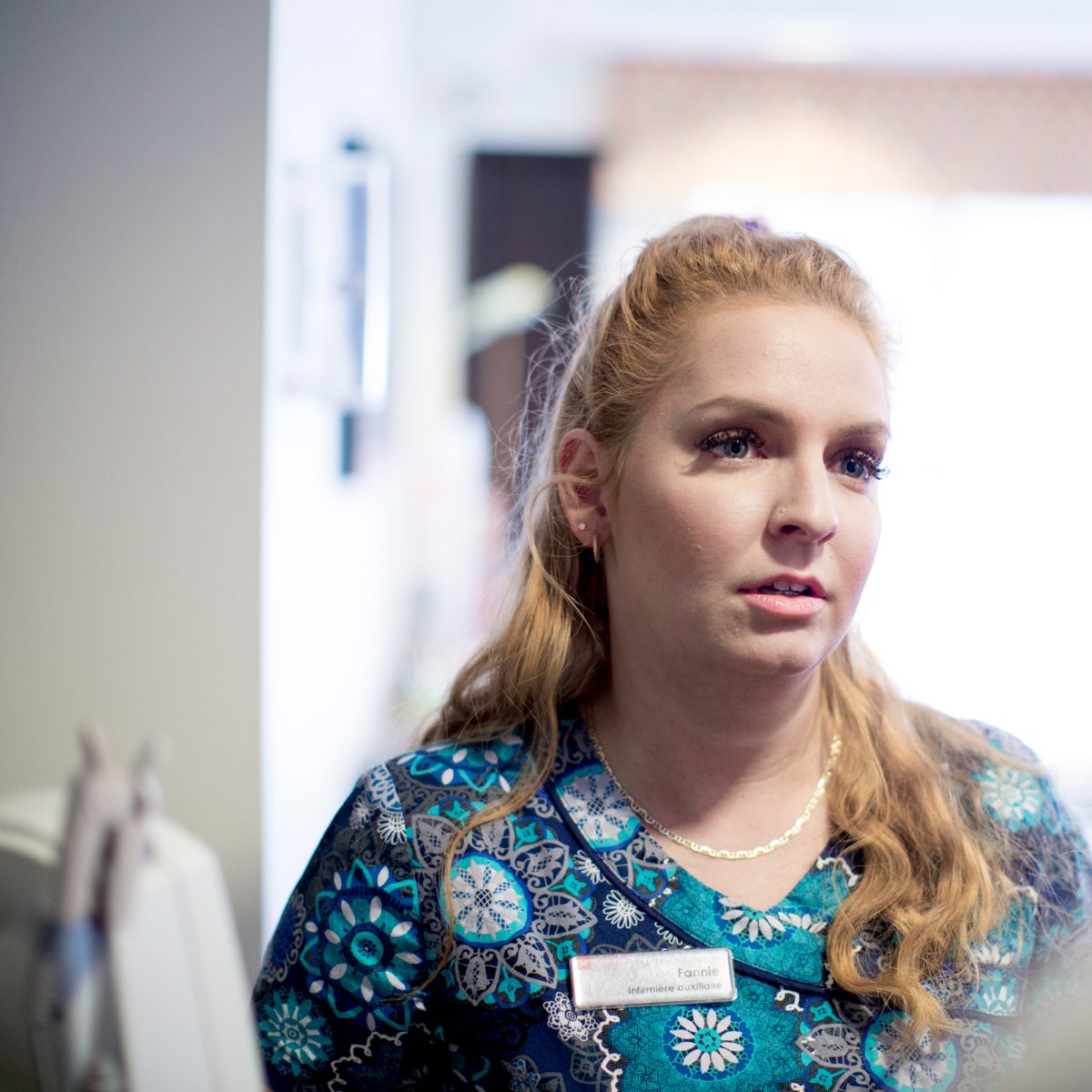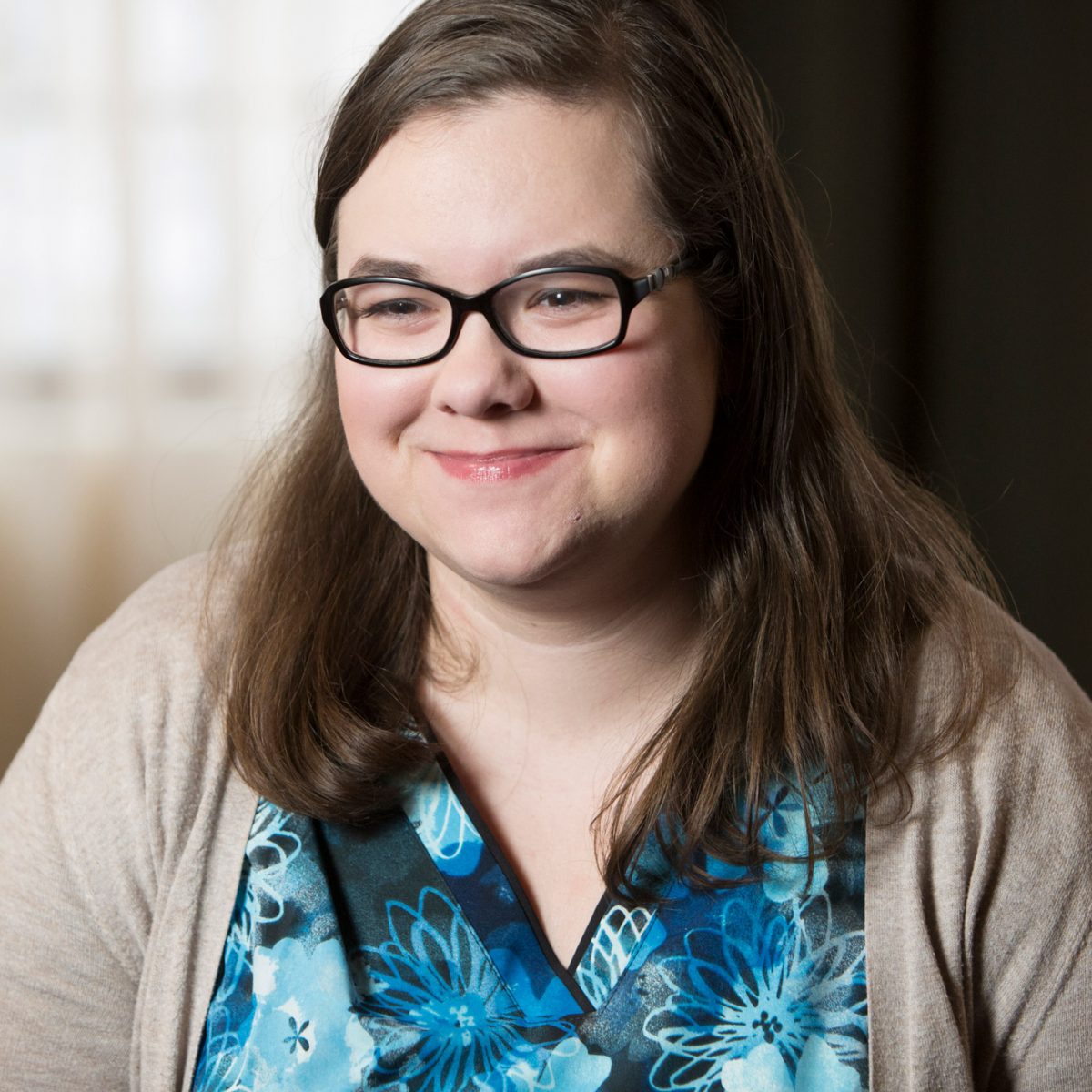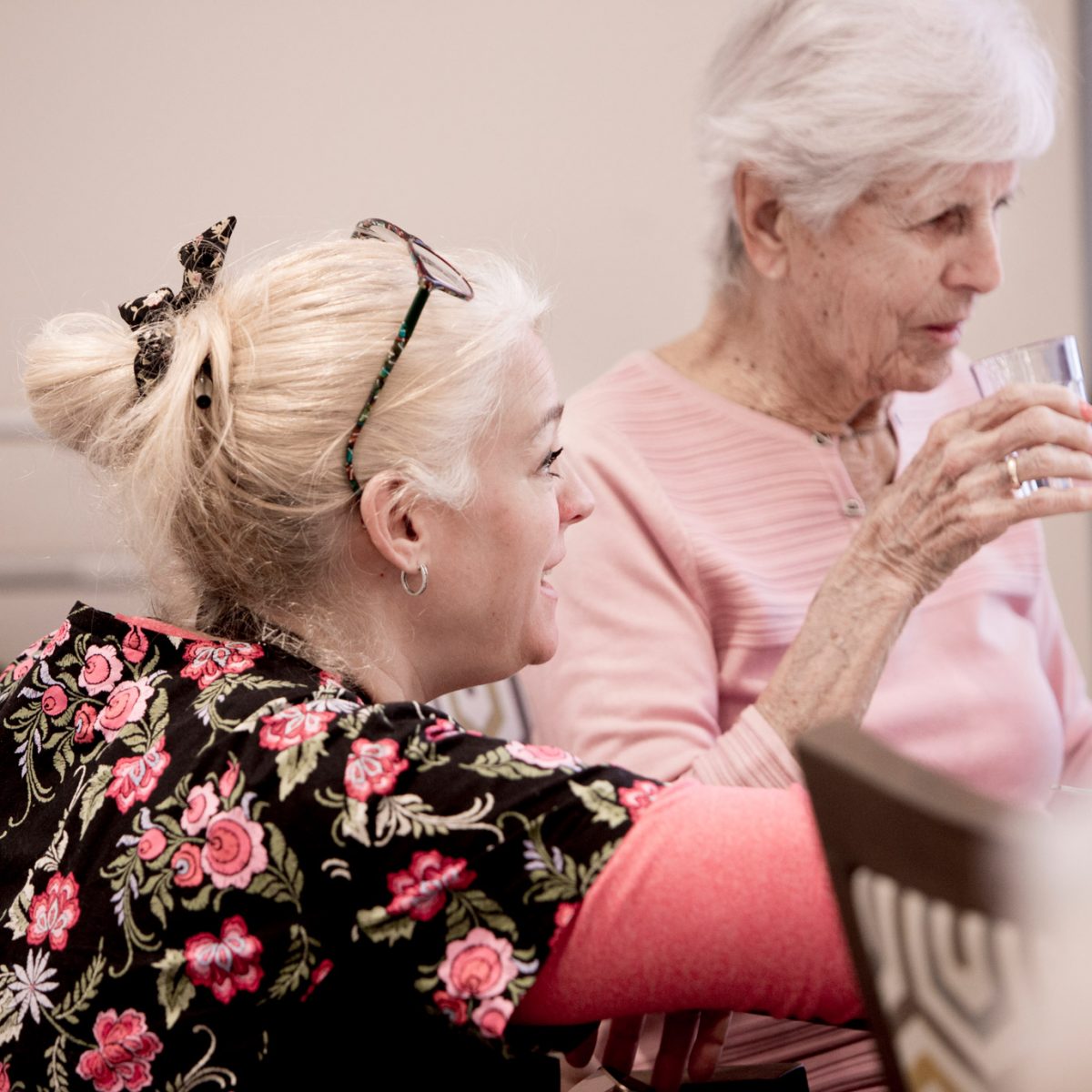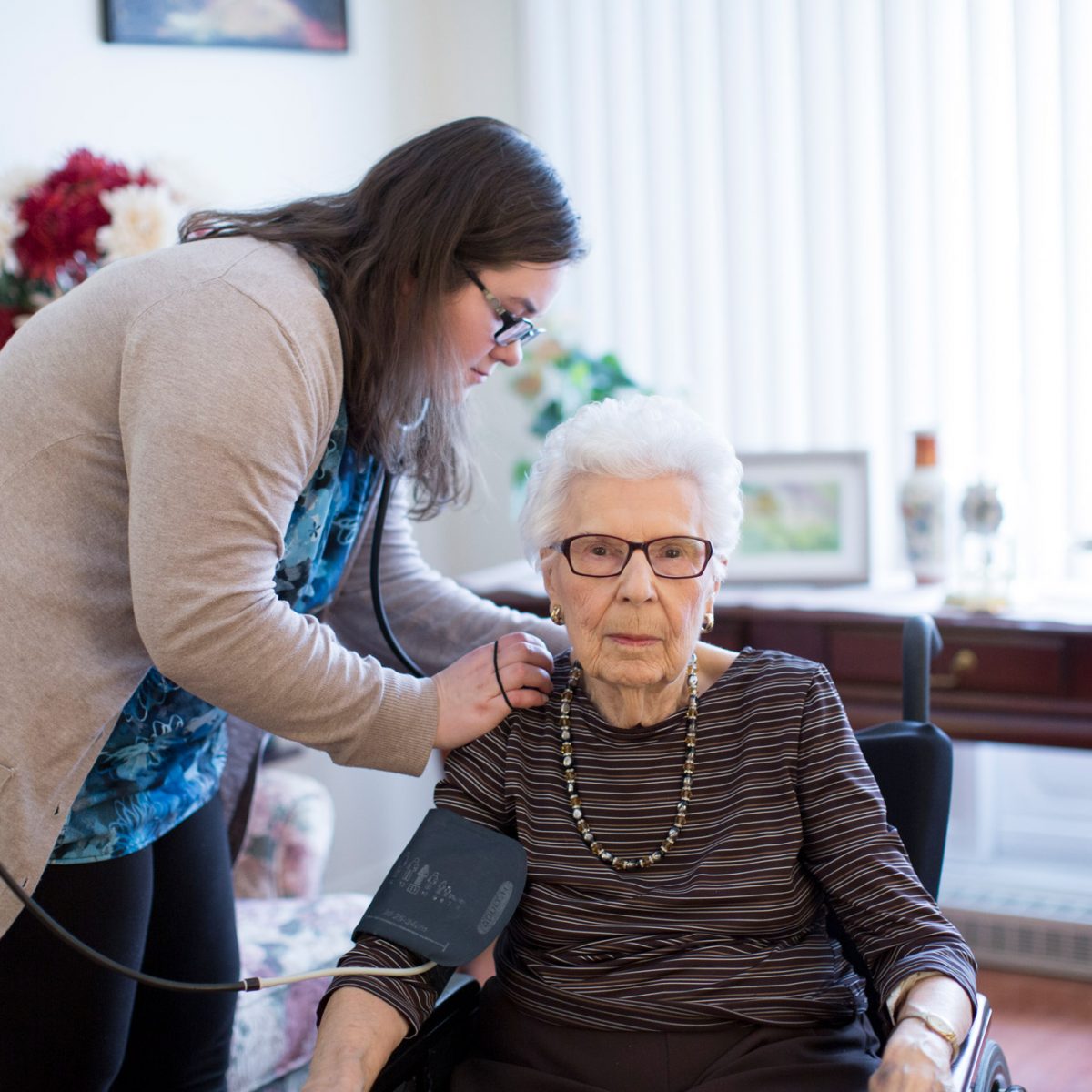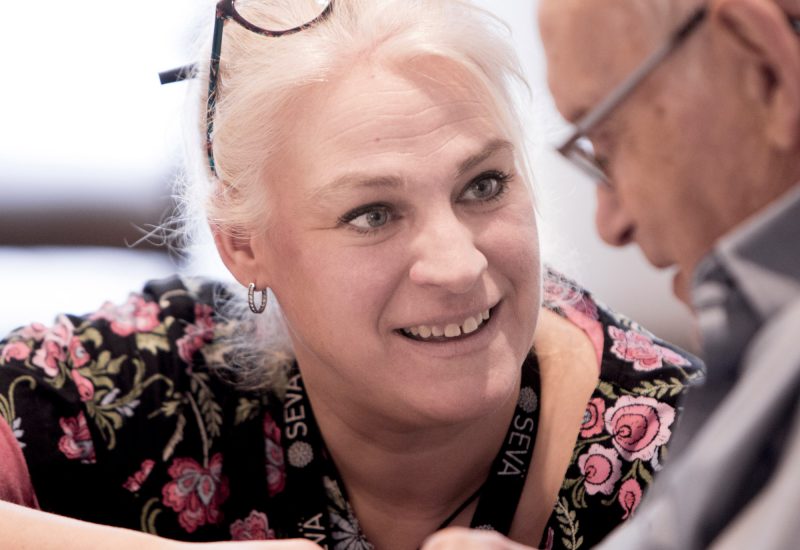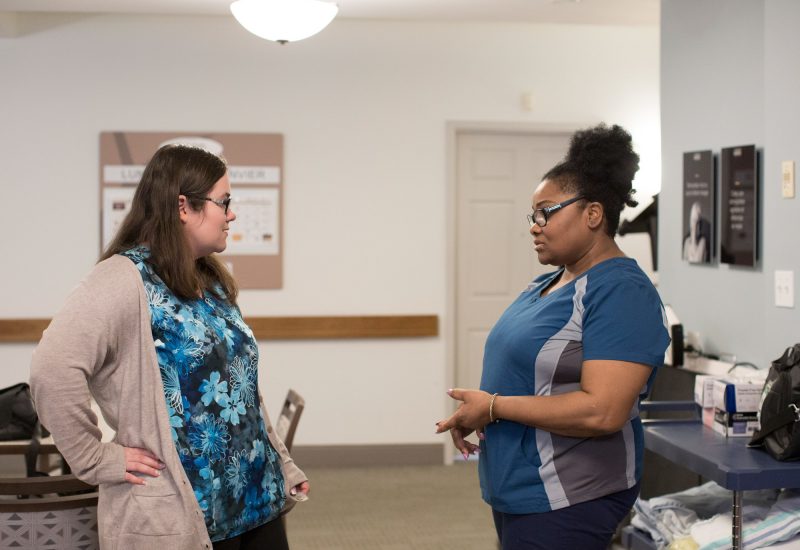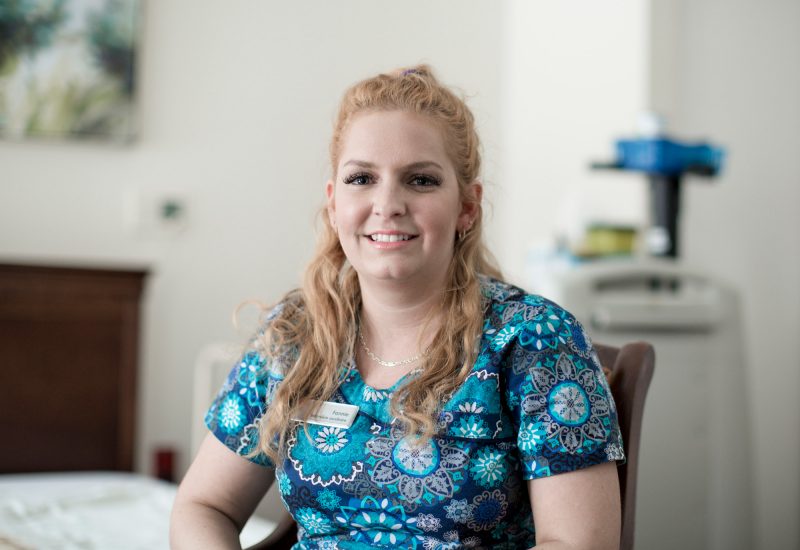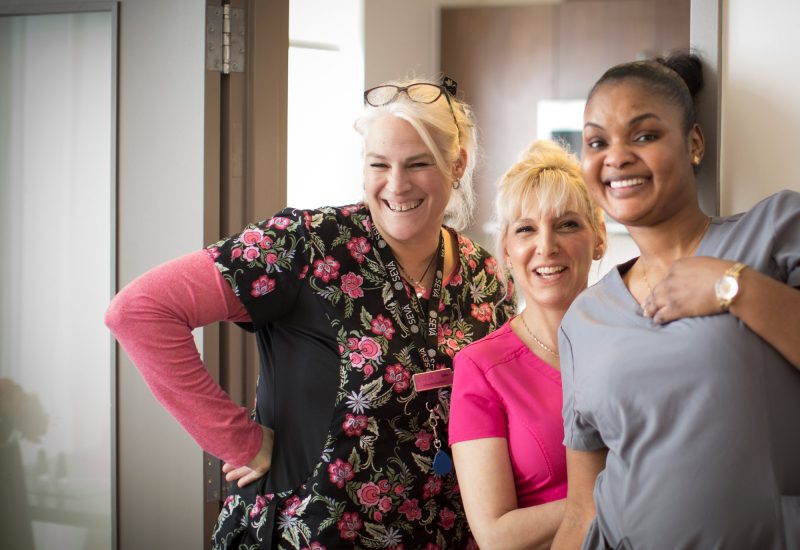 Daily tasks of a nursing assistant:
Daily tasks of a nursing assistant:
Providing supportive care by ensuring the health and well-being of residents
Following up on resident health and their patient files
Building and maintaining trusting relationships with residents, their families and health care providers
Sound interesting?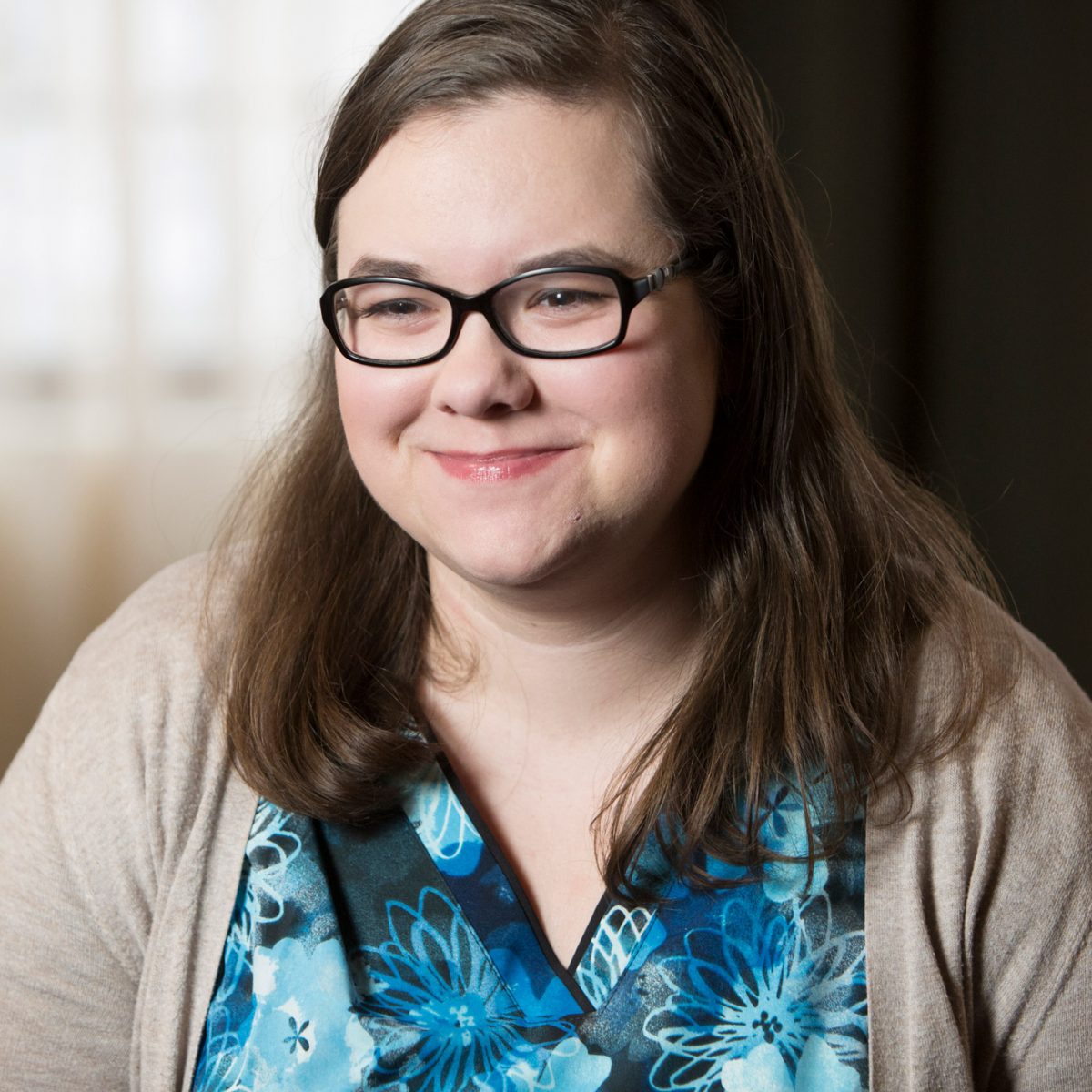 Employee benefits
Group insurance (medication, paramedical expenses, travel insurance, telemedicine)
Employee and family assistance program (EFAP)
Tax-free savings account (TFSA)
Special pricing for meals
What we offer:
SOFI software
SOFI is a software program that enables access to the resident health data in just a few clicks. It greatly facilitates the work of health care staff.
Better patient-nurse ratios
We know that in order to do your job well, you need to have an authentic relationship with your patients. This is why we have established a realistic maximum number of patients per nurse.
A work family
It's simple—you'll be part of a tightly-knit team and enjoy working with colleagues who are as respectful and dedicated as you are.
Flexible schedule
You will enjoy a healthier work-life balance thanks to flexible scheduling.
"I like working at Le Groupe Maurice because residents are treated as people and not as numbers. I have time to develop relationships with them. Also, my schedule is very flexible and as a new mother, this is essential." 
Jessica Durocher — Nursing Assistant