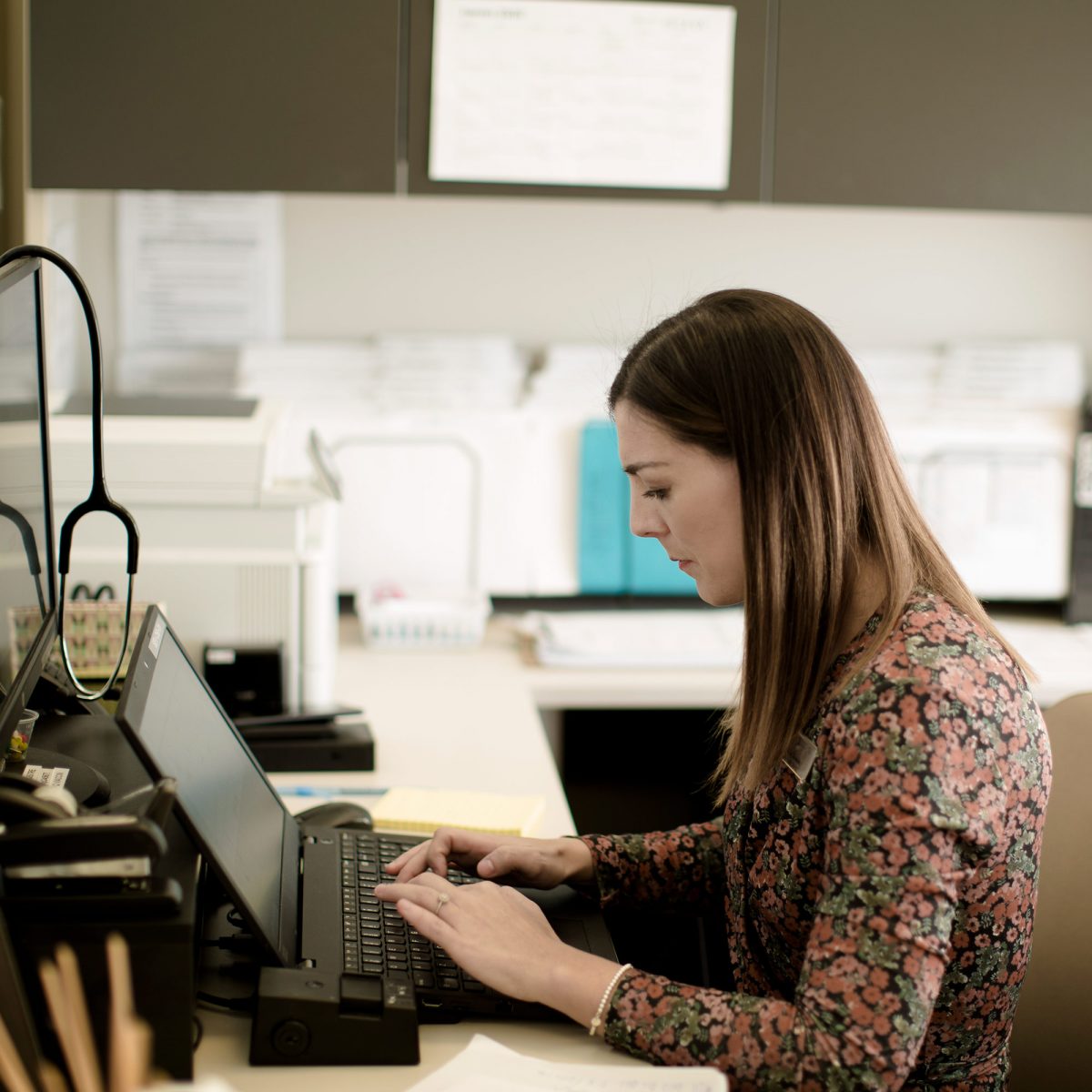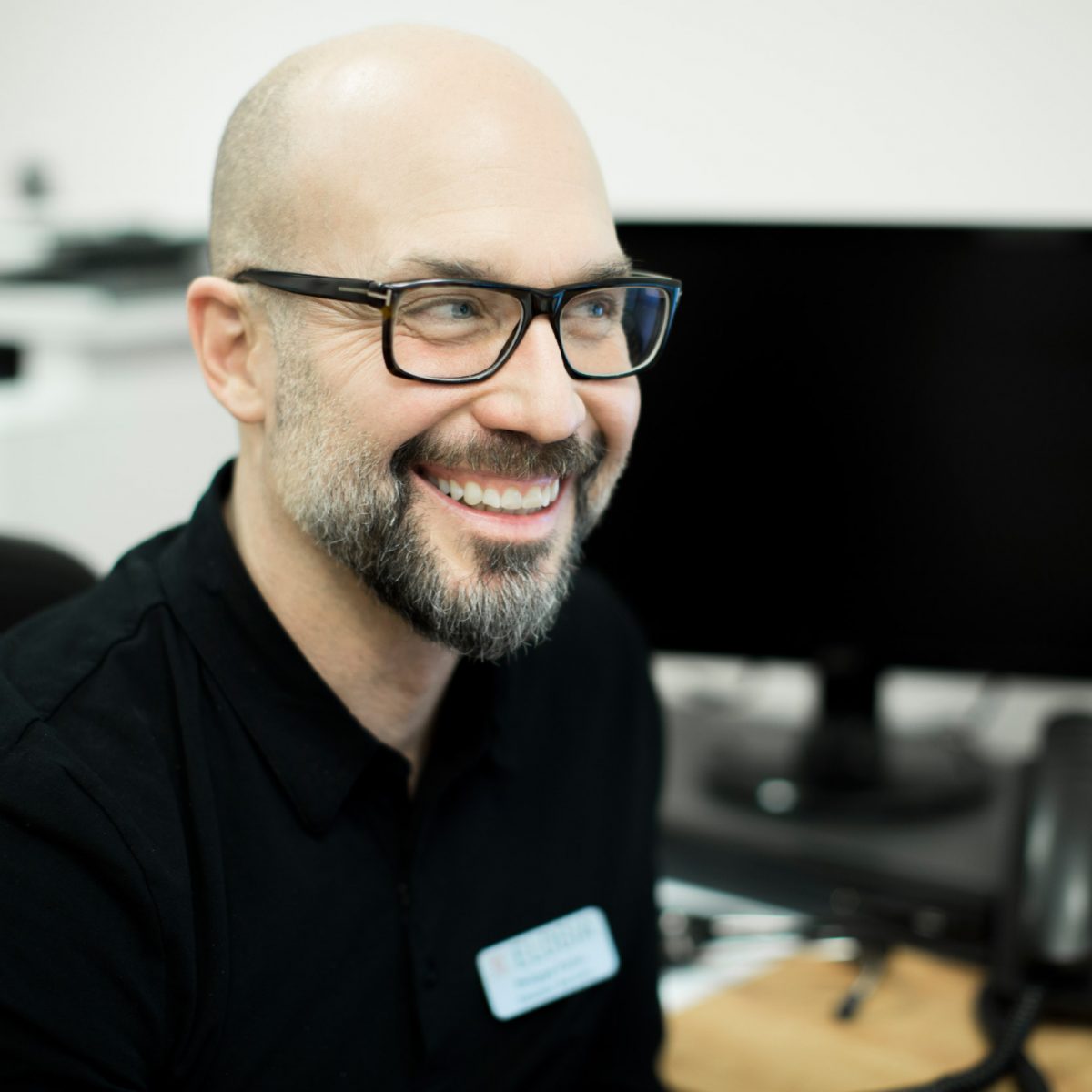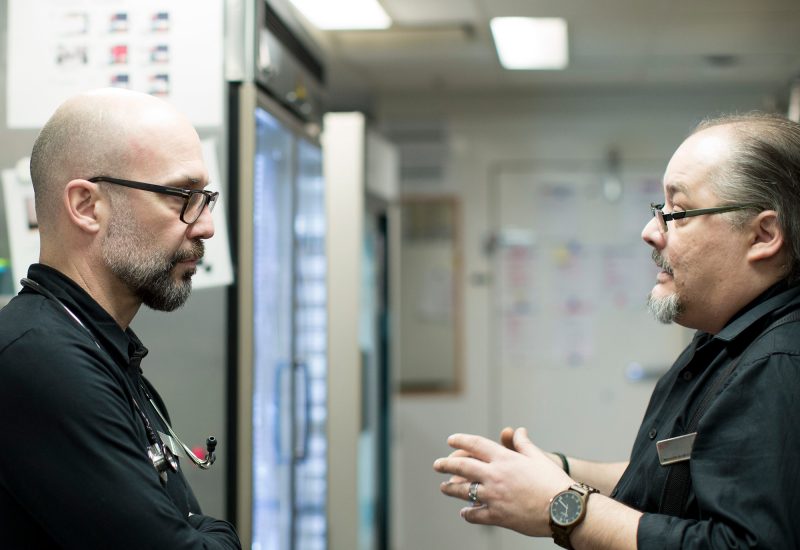 Daily tasks of a nursing director:


Managing a team of passionate healthcare professionals
Actively participating in the creation and maintenance of a lively and stimulating living environment
Assisting with care while ensuring the health and well-being of residents
Sound interesting?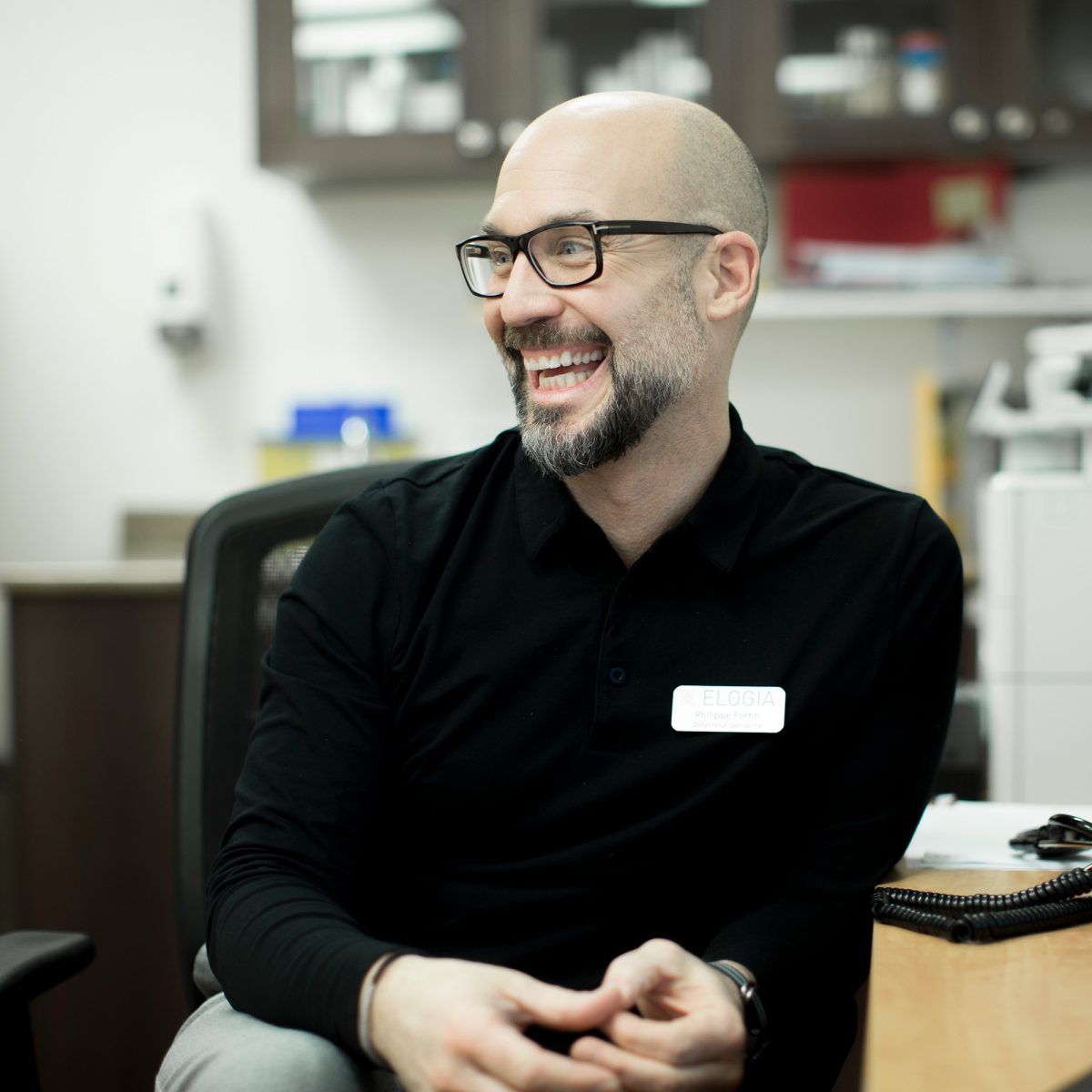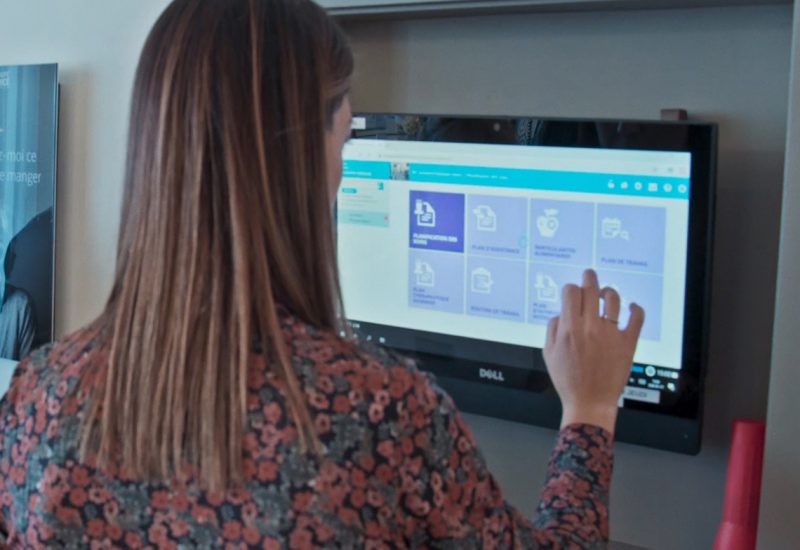 Employee benefits
Group insurance (medication, paramedical expenses, travel insurance, telemedicine)
Employee and family assistance program (EFAP)
Tax-free savings account (TFSA)
Special pricing for meals
What we offer:
SOFI software
SOFI is a software program that enables access to the resident health data in just a few clicks. It greatly facilitates the work of health care staff.
Flexible schedule for better balance
Your well-being is essential to us! You will benefit from a healthy work flow and a flexible schedule to help improve your work-life balance.
A family work environment fuelled by teamwork
You will lead a close-knit team of skilled and dedicated professionals.