Recreational Activities Coordinator:
learn more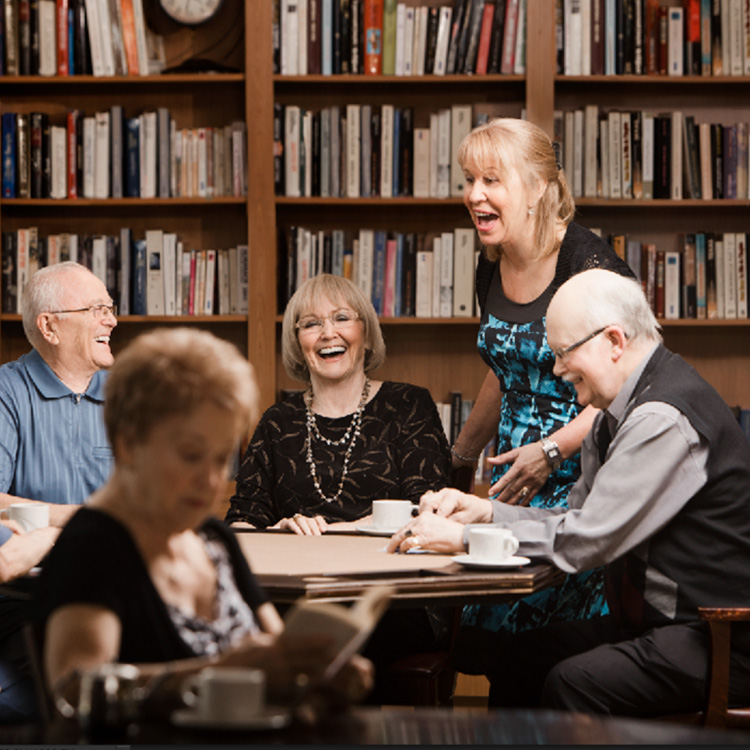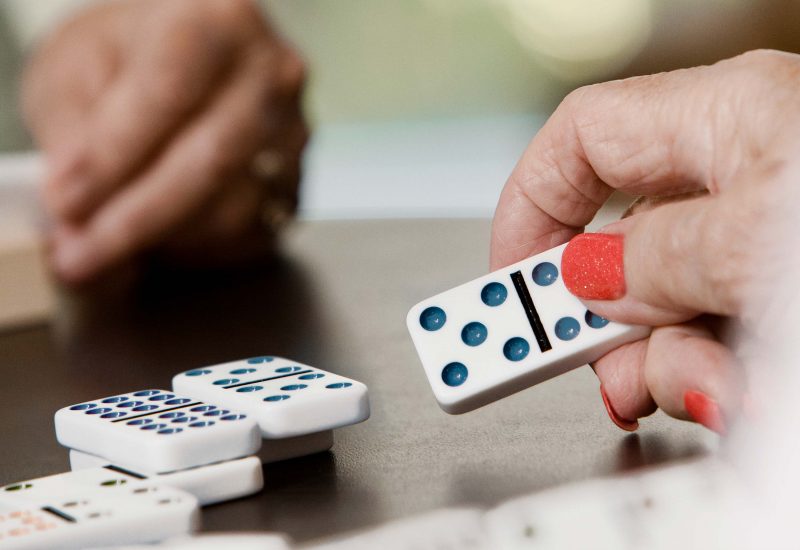 Daily tasks of a recreational activities coordinator:
Ensuring that residents have a stimulating and entertaining living environment
Developing programming with entertaining, festive and fun activities
Facilitating and/or supervising cultural, social, artistic or sporting activities
Contributing to the security and well-being of residents
Sound interesting?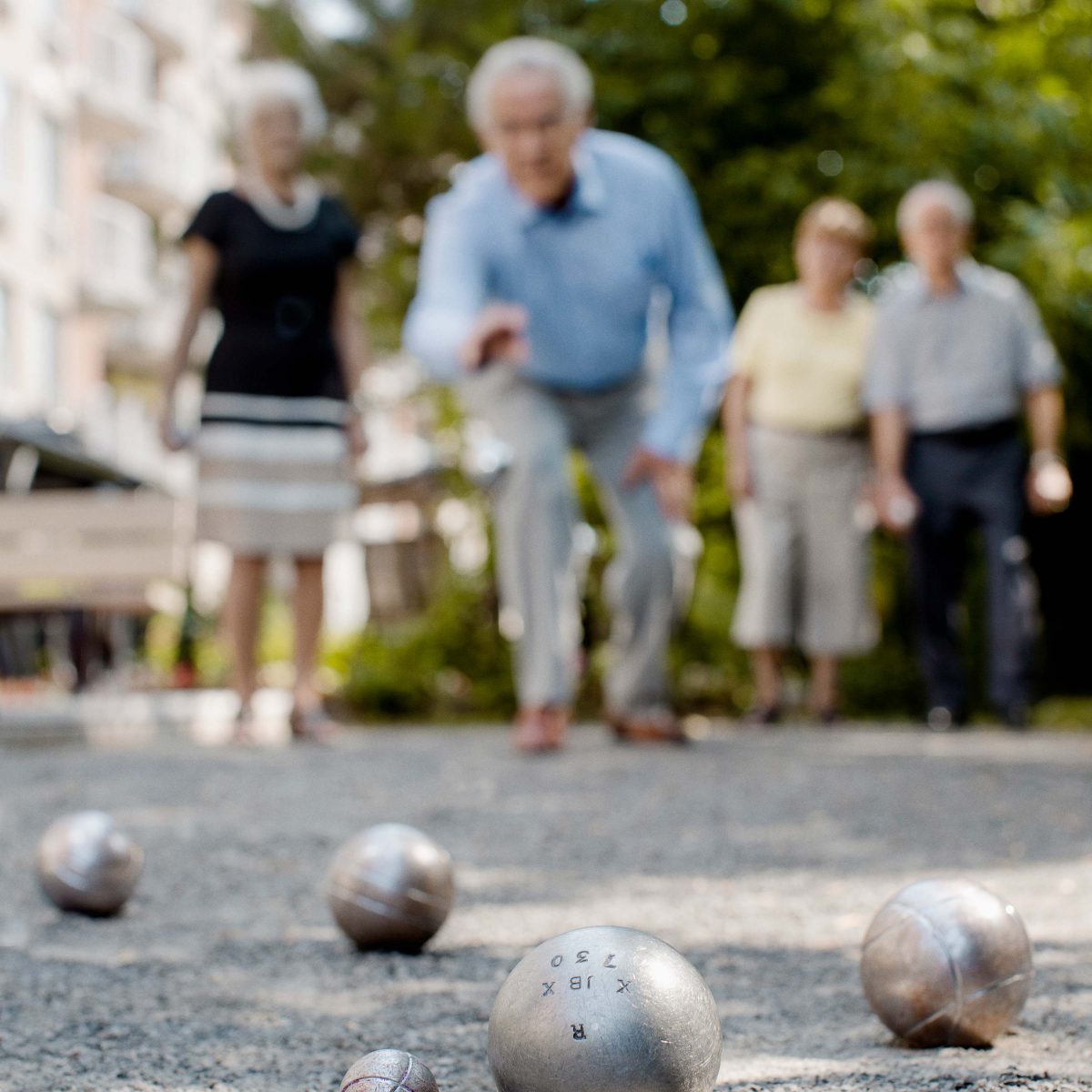 Employee benefits
Group insurance (medication, paramedical expenses, travel insurance, telemedicine)
Employee and family assistance program (EFAP)
Tax-free savings account (TFSA)
Special pricing for meals
What we offer:
Creative freedom
We trust you! You have the freedom to develop your own activity calendars for seniors.
Getting to know residents
Since you'll know what activities residents love best, you'll be better able to provide them with a fun line-up.
Inspiring moments
As the leader of recreational activities, you'll be making a real difference in the lives of residents on a daily basis. When they're smiling, you'll be smiling too.